Case Study: How USA Today Network Leveraged AI to Maximize Video Engagement During the Olympics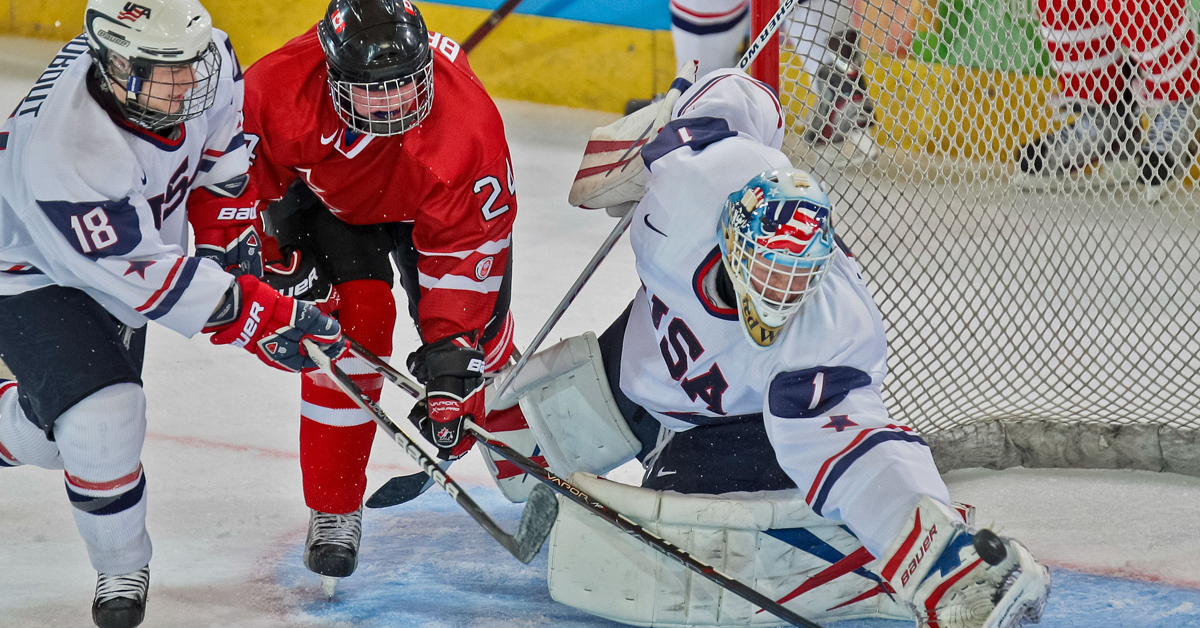 The Challenges
As a Pulitzer Prize-winning news organization, Gannett/USA Today Network has always prioritized their solid reputation and relationship with their audiences on both a local and national level. At the onset of USA Today Network's partnership with IRIS.TV, they were looking to solve a few key challenges. In 2018 Kara Chiles, Senior Director of Product Management began looking at ways to enhance the user experience on USA Today's owned and operated sites, especially when it came to covering major tentpole events like the 2018 Winter Olympics on both a national and local scale.
With over 180 local news sites and their national USA Today franchise, the logistics and coordination required to effectively cover a tentpole event like the Olympics was a significant challenge. The goal was to surface relevant content to local audiences as well as keep coverage fresh for viewers returning to the national site for more Olympics content. USA Today Network was looking to break loose from an "autoplay with sound on" default experience that they knew was not a customer favorite, to a new video experience that would both capture and retain users, as well as satisfy advertisers.
The Solution
Smart Video Recommendations
First, USA Today Network integrated IRIS.TV's Adaptive Stream™ to automate the video playback experience from manual video playlists to dynamic playlists With IRIS.TV the team was able to surface even more relevant content and gather insight on behavior. This yielded a 50% increase in video views and significant growth for new and loyal audiences.
Data Enablement with AI - Augmented Intelligence
With IRIS.TV integrated into the video player, the product, editorial, and revenue teams were also able to learn from user behavior and make necessary adjustments to improve their strategy, leading to the growth in new and loyal audiences and creating new revenue opportunities with advertisers.
In addition, USA Today Networks placed video above the fold with continuous play and a prompt to "keep watching". Combined with dynamic video recommendations, engagement increased as users consumed more personally relevant Olympics content.
Revenue Impact
Beyond the increase in Olympics coverage, consumption and the growth of new and loyal audiences, another key outcome for USA Today was the ability to improve advertising capabilities across their sites. Utilizing category lock-offs USA Today was able to surface advertising that was contextually relevant to their audiences. Advertisers were able to reach more audiences with relevant pre-roll ads that did not disturb or fatigue the viewer.
Ultimately, this data-driven approach improved workflows and video intelligence across the organization
"The work that we did with IRIS.TV was very focused on creating a better user experience, and then deriving data and insight that would be actionable to a number of different teams across the organization, including editorial, product, revenue teams, and management" Kara said.
Watch IRIS.TV and USA Today Network's Full Presentation Here