Client Success Story: J.J. Helland - Using AI to Inform Editorial Programming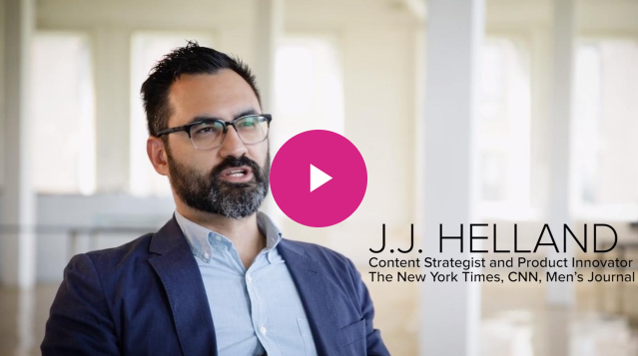 J.J. Helland is a content strategist and product innovator with leading publications and networks such as The New York Times, CNN, and Men's Journal. J.J. uses AI to augment the intelligence of his team of experts so that they can maximize user engagement while maintaining the highest editorial and brand-safe programming standards.
By leveraging IRIS.TV's video intelligence for visibility into what users are watching, J.J. used that data to inform editorial programming strategy, leading to 250% video lift.
Watch the full video interview and download the case study here.