IRIS.TV integrates Microsoft Video Indexer for Video Recognition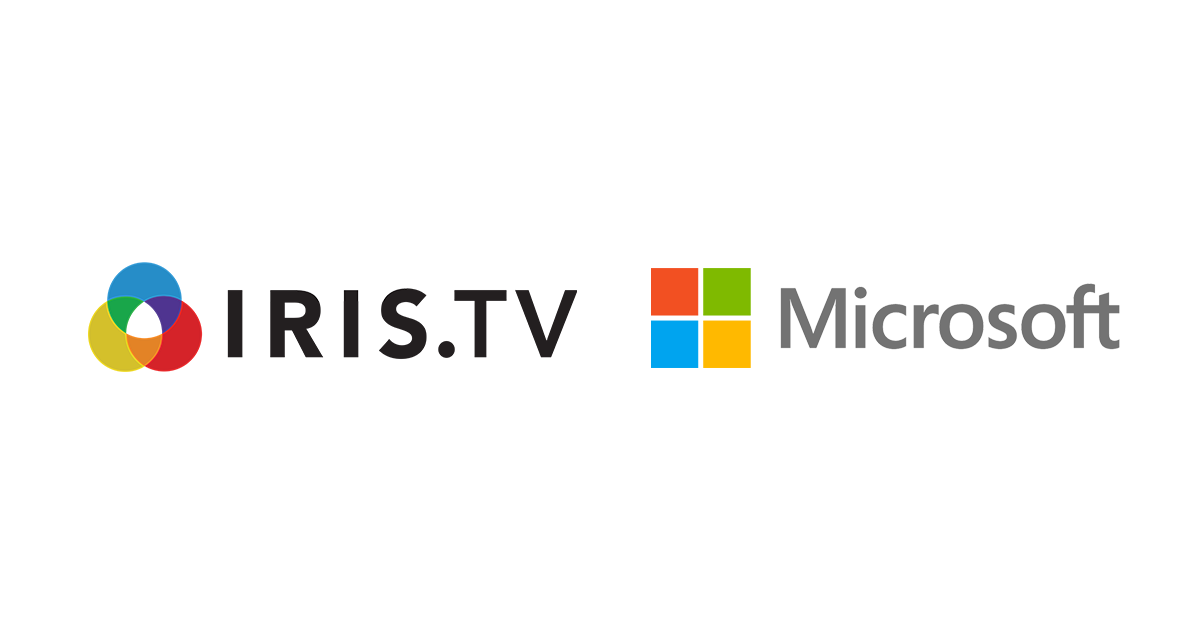 IRIS.TV integrates Microsoft Video Indexer for Video Recognition
Today, every marketer is confronted with concerns over brand-safety and suitability surrounding their video advertising. The large amount of differentiated editorial content combined with marketers' increasing demands for more reach and frequency, makes it increasingly difficult to deal with these issues. IRIS.TV, a video intelligence and programming company, is leveraging Microsoft Azure to help customers deal with these concerns at scale.
On June 17th at Cannes Lions 2019, IRIS.TV will unveil Contextual Advertising and Brand-Safety for Video enabling marketers to target the types of publisher content they want their brand message to be associated with across any screen. Coming off the heels of IRIS.TV's new Contextual Ad Targeting for Video solution, IRIS.TV has implemented Microsoft Azure's Media Services Video Indexer solution to analyze and extract deep contextual and brand-safety metadata from publishers video content. This will give publishers additional ways to use contextual segments to represent their inventory to advertisers while enabling marketers to have enhanced control and targeting of where their advertising is placed and with what topics they are aligned.
Video Indexer, which is part of the Azure Media Services platform, is an AI-based advanced metadata extraction service. It enables media customers to extract insights from video and audio files through a rich set of machine learning algorithms. Those insights can then be used to improve content discoverability and accessibility, create new monetization opportunities, and unlock data-driven experiences.
The two companies are committed to creating scalable brand suitability solutions for marketers that a built specifically for programmatic video and that can enhance traditional media companies monetization opportunities across the premium content they create.
At Cannes Lions, Microsoft Azure and IRIS.TV will be debuting and demoing these new capabilities at the Microsoft Azure booth - stop by to see more.