IRIS.TV and Telaria Execute Contextual and Brand-safe Ad Targeting for Programmatic Video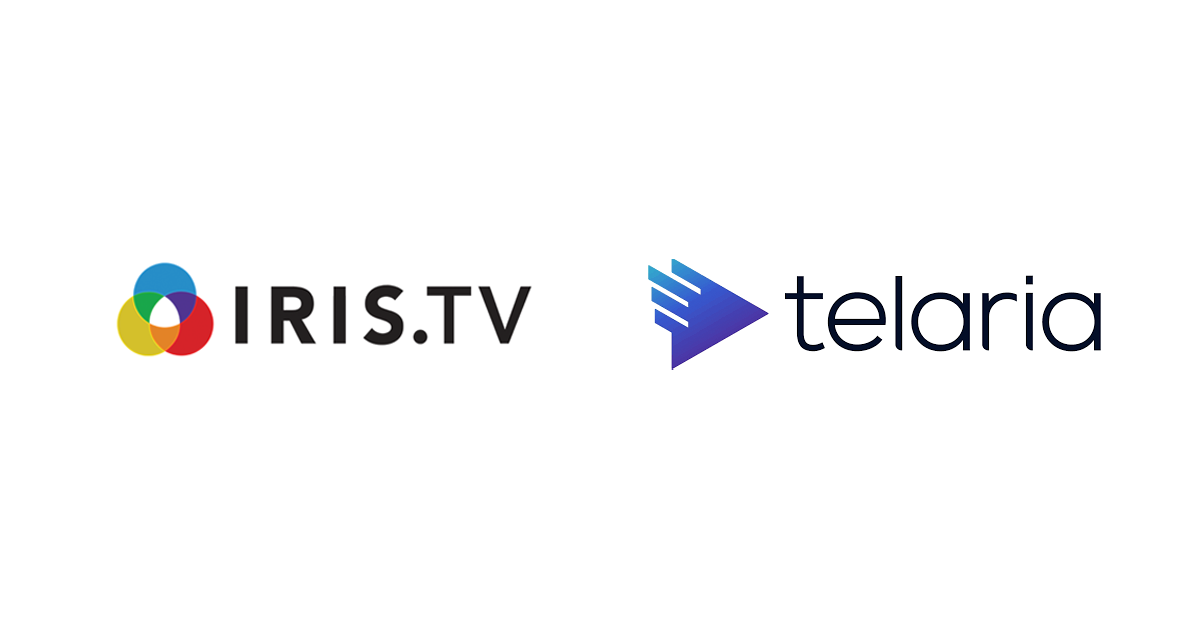 Path set for precise and safe video ad targeting in a privacy-first, post GDPR and CCPA world
Marketers need to optimize the reach and frequency of their ads but are coming up against the increased scrutiny over user privacy and advertising brand-safety issues faced by the media and technology industry. With a cookieless digital media environment upon us, the industry is not yet prepared to provide scalable solutions.
There are three major issues the industry has to contend with: Increased Government Regulation, Brand safety, and Scalability.
Within this context, IRIS.TV created a solution to access and analyze individual videos directly from publishers' content management systems and provide those categories to programmatic buyers. IRIS.TV's recently launched Contextual Ad Targeting for Video solution enables the creation and execution of contextual data through programmatic video channels. These capabilities are now available in market with IRIS.TV's first official supply-side-platform partner Telaria. Utilizing Telaria's leading Video Management Platform buyers can curate and execute private marketplace deals across Telaria and IRIS.TV's publisher partners. Telaria will give premium video publishers the ability to present video inventory using both contextual and brand-safety segmentations, enabling brands to reach their target audiences through relevant programming.
Learn more about the new partnership with Telaria and how our Contextual Ad Targeting for Video solution will help solve major issues facing the industry today.
To find out more about contextual ad targeting and brand-safety solutions, contact us today.