IRIS.TV Insights: Quick Wins to Maximize Video Revenue Now!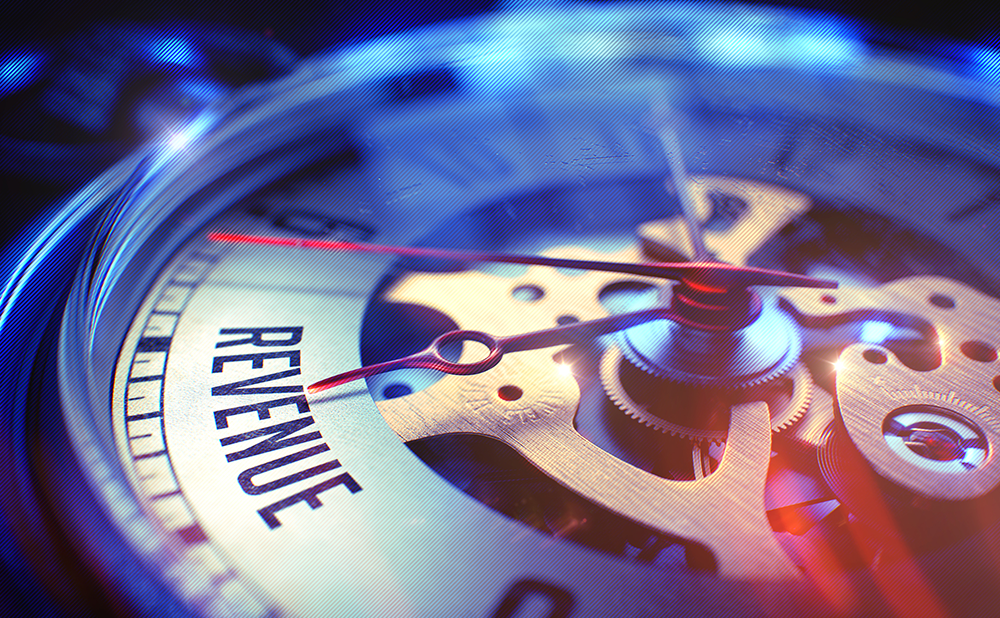 The summer's over and Q4 is quickly upon us. We know how important it is to seize on revenue through the end of the year. To support your efforts, we've put together a list of opportunities to help you exceed your goals.
We know that there are often Q4 hurdles from product development code freezes to budget restraints. Each strategy is easy to put in place now so that you can pull the trigger quickly when needed.
Oversold?
Create More Pre-Roll Inventory
Are all your video players IRIS.TV-enabled?
Your audience has multiple paths to your video. You've made the effort to acquire them, so maximize engagement by activating IRIS.TV Adaptive Stream™ on all video players. The more video entry points you have for our AI to learn and surface relevant content, the more pre-roll will be served per session. This not only increases revenue but also maximizes ROI from your user acquisition strategy.
Need additional audience extension on premium publisher destinations to meet guarantees on your committed campaigns? Need to receive a higher CPM on campaigns sold?

Provide your campaign to our private marketplace.
Align campaigns closely to content that drives higher value
Pay on a CPV basis - only for what is delivered
Fully transparent ability to white/blacklist sites
See the benefits from our IRIS.TV for Brands Overview
Undersold?
Accept campaigns from IRIS.TV for Brands
Fill inventory with branded video campaigns at the highest CPV from premium demand partners (brands, agencies, and publishers in our private marketplace), to be delivered as recommended videos in-video-stream.
Optimize Stream Yield?
So you're not oversold and you're not undersold, but still want to extract every dollar of value from your inventory without disrupting your user experience? We can help with that.
Contextually Aligned Advertising and Branded Campaigns
If you have pre-roll campaigns that are required to appear alongside videos within certain categories, you can create lock-offs to recommend videos that appear only within those designated categories.
If you want to ensure you are getting maximum value and distribution for your branded campaigns, you can boost recommendations to create more of that on-site inventory that can be best monetized by that campaign. For example, you may be oversold across the site (e.g Hard Breaking News), but undersold in the category (Soft News) that you can most monetize. In this instance, recommendations can be weighted towards more Soft News in order to maximize fill in that category.
If you are using IRIS.TV Campaign Manager™ to program your directly sold branded campaigns or receiving them from IRIS.TV for Brands, you can also create category-specific, device, geographic, and frequency rules to optimize delivery.
Reach out to your Programming Strategist to schedule a Q4 Checkup and learn more about these opportunities now!