Comcast Technology Solutions adds IRIS.TV to MPX Global Plugins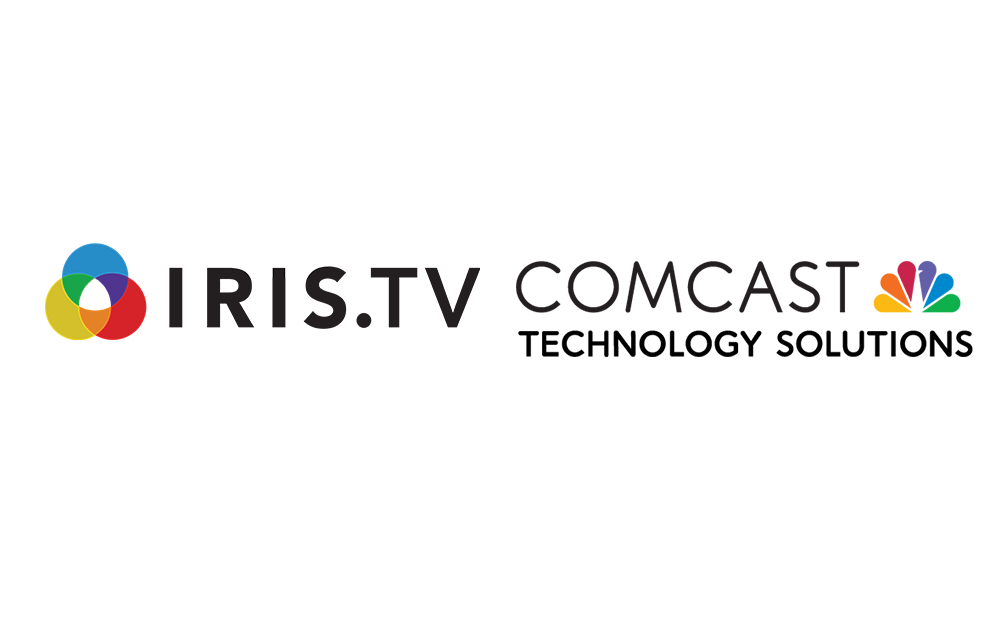 [easy-social-share buttons="facebook,twitter,google,linkedin" sharebtn_style="button" sharebtn_icon="share-alt-square" sharebtn_counter="insidename" counters=1 counter_pos="right" total_counter_pos="hidden" style="button" template="10" point_type="simple"]
IRIS.TV is pleased to announce that Comcast Technology Solutions has added IRIS.TV to its Global Plugin list enabling any MPX client to add IRIS.TV's video personalization technology to its video players by selecting from a list (see below).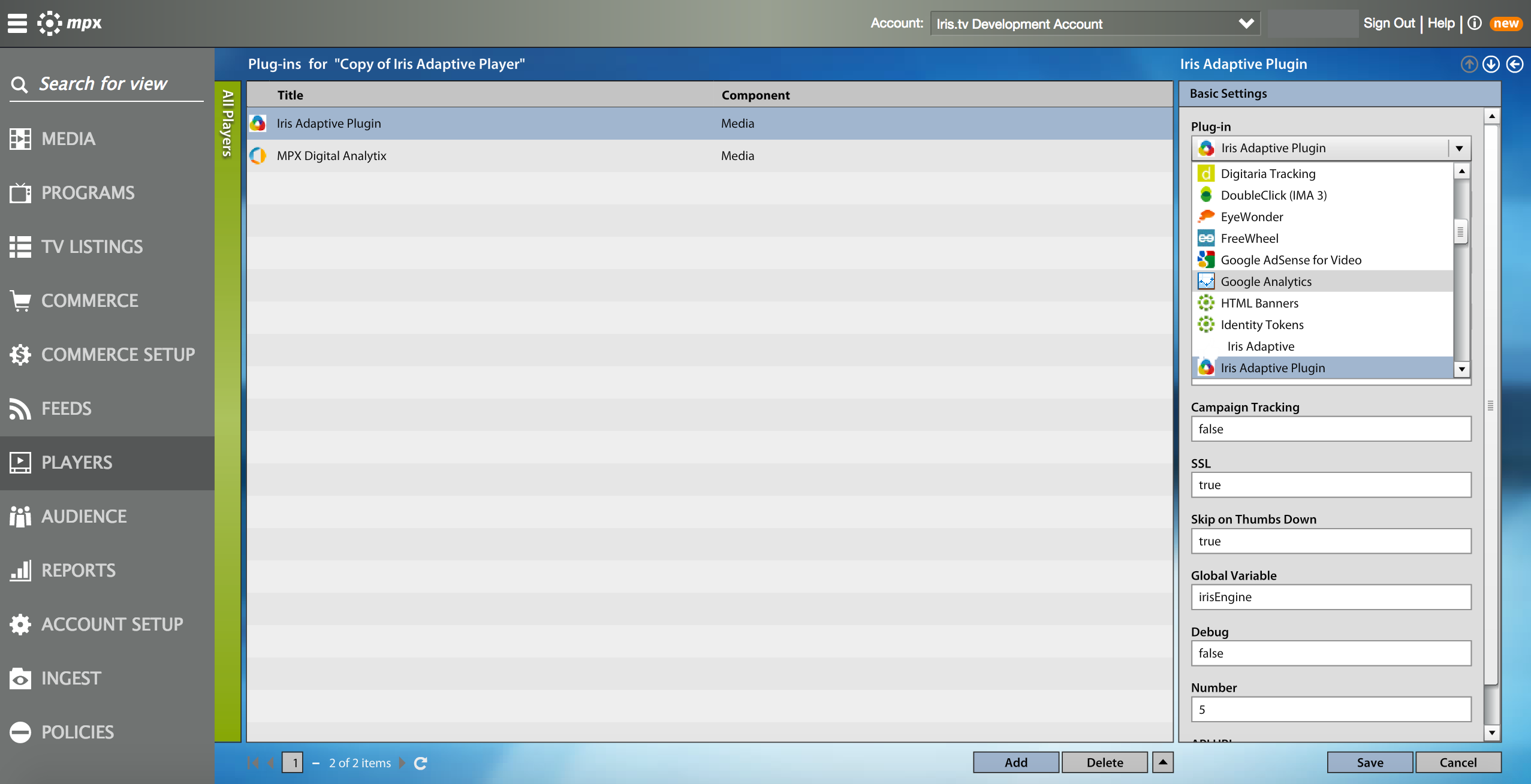 In order to launch IRIS.TV, clients need to send IRIS.TV a content feed from MPX and then simply select the IRIS.TV plugin from the drop down, thats it!
Please review our documentation at http://info.iris.tv/comcast_cts for detailed instructions and screenshots for how to add IRIS.TV in the MPX console.
For more information about IRIS.TV and Comcast Technology Solutions, please visit:
https://www.comcasttechnologysolutions.com/blog/iristv-integration-increase-consumption-and-retain-audiences-everywhere
https://www.comcasttechnologysolutions.com/partners/iristv-adaptive-streamtm