Three Simple Ways to Grow Your Video Revenue with IRIS.TV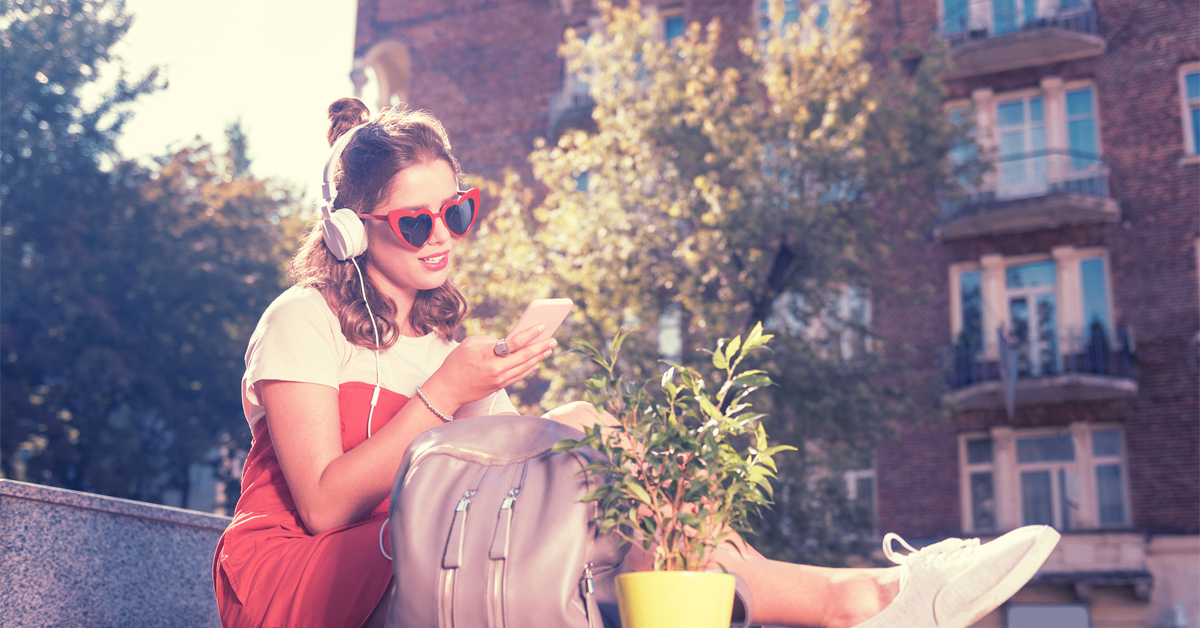 Watch the full video of how USA Today Networks partnered with IRIS.TV to Drive User Engagement and Revenue during the 2018 Winter Olympics
At IRIS.TV, we work with publishers looking to develop a loyal audience on their owned-and-operated sites and apps. They realize that in order to do so they need to maximize their revenue potential while maintaining brand safety and the highest quality user experience. By following metadata best practices and creating a category taxonomy, publishers are able to analyze robust content consumption data and make data-driven programming decisions. In this post, we'll outline some of the ways our clients are taking advantage of tools such as IRIS Vision™ and Campaign Manager to grow on-site video revenue.
Pre-Roll
To start, we'll begin with the basics of video advertising - pre-roll. There are multiple ways publishers use our programming platform to meet their guarantees with a pre-roll campaign.
Category Lock-Off
The first method to prioritize the delivery of a pre-roll campaign is through a "Category Lock-Off" programming rule. In this scenario, a publisher wants only videos within a certain category to play as a recommendation. When a pre-roll campaign is associated with videos in a content category, this rule can be applied.
In the video clip above, USA Today Networks' Kara Chiles discusses how they applied category lock-off rules during the 2018 Winter Olympics to prioritize the delivery of their Farmers Insurance pre-roll campaign.
Overriding Recommendations with Campaign Manager
When the pre-roll is associated with a specific video(s), the publisher can override any recommendation in a video stream with a designated video asset(s) associated with the pre-roll campaign. Often this video is branded content, but publishers also use this to prioritize editorial assets. Sometimes they may want all video players on the site to serve the asset, but in other cases, the publisher prefers the asset to play only within certain content categories. This same rule can apply when a publisher and brand have agreed to run a pre-roll with a piece of sponsored content.
Branded Content
The next step on the road to video revenue diversification is through branded content. Branded content continues to outpace pre-roll by delivering higher recall and driving results. The challenge is achieving distribution at scale. Branded landing pages and social distribution have been standard practice for years, but as publishers take a holistic approach to on-site video programming, we are seeing clients consider every video player on the domain as a potential entry point for a branded campaign. They are no longer left with the false choice of buying views to a landing page or play brand safety-roulette by posting to Facebook.
Publishers are addressing this challenge by approaching branded video as editorial content and engaging their audience after they started a video playlist. The key is to make sure that they are not sacrificing editorial integrity and brand safety.
With Campaign Manager, publishers can deliver single or multi-asset campaigns, targeted to entire audiences, specific context consumption verticals, devices, or geolocations. Campaign content is delivered programmatically via the video player, not the ad server, targeting users with the highest likelihood to engage with content and continue their experience beyond the branded creative. The result: an engaged audience, no degradation of editorial experience, and the data to keep advertisers coming back for more.
Clients such as USWeekly have been using Campaign Manager over the last year to successfully deliver over a dozen campaigns across several brands.
Data
On the back-end of all video consumption is understanding how different types of content perform. This is especially key if your data can help you drive higher rates by perfecting your branded content production and proving to advertisers how users engage on your platform.
For any branded content campaign, IRIS.TV provides an aggregate campaign and individual asset metrics on the following:
Seconds watched (tracking 3, 5, 10, 15, & 30 seconds)

Video completion rate

Follow-on views

Drop-off rate

Device performance split

Video engagement (thumbs up/down)
Publishers know that driving audiences to their owned platforms, and effectively engaging and monetizing those audiences, will be keys to success in 2019 and beyond.
If you'd like to learn more about IRIS Vision™ and Campaign Manager, please contact your Programming Strategist. If you're not currently working with IRIS.TV, contact us for a demo and consultation.