To elevate CTV's value, 2022 Upfront media buyers need video-level data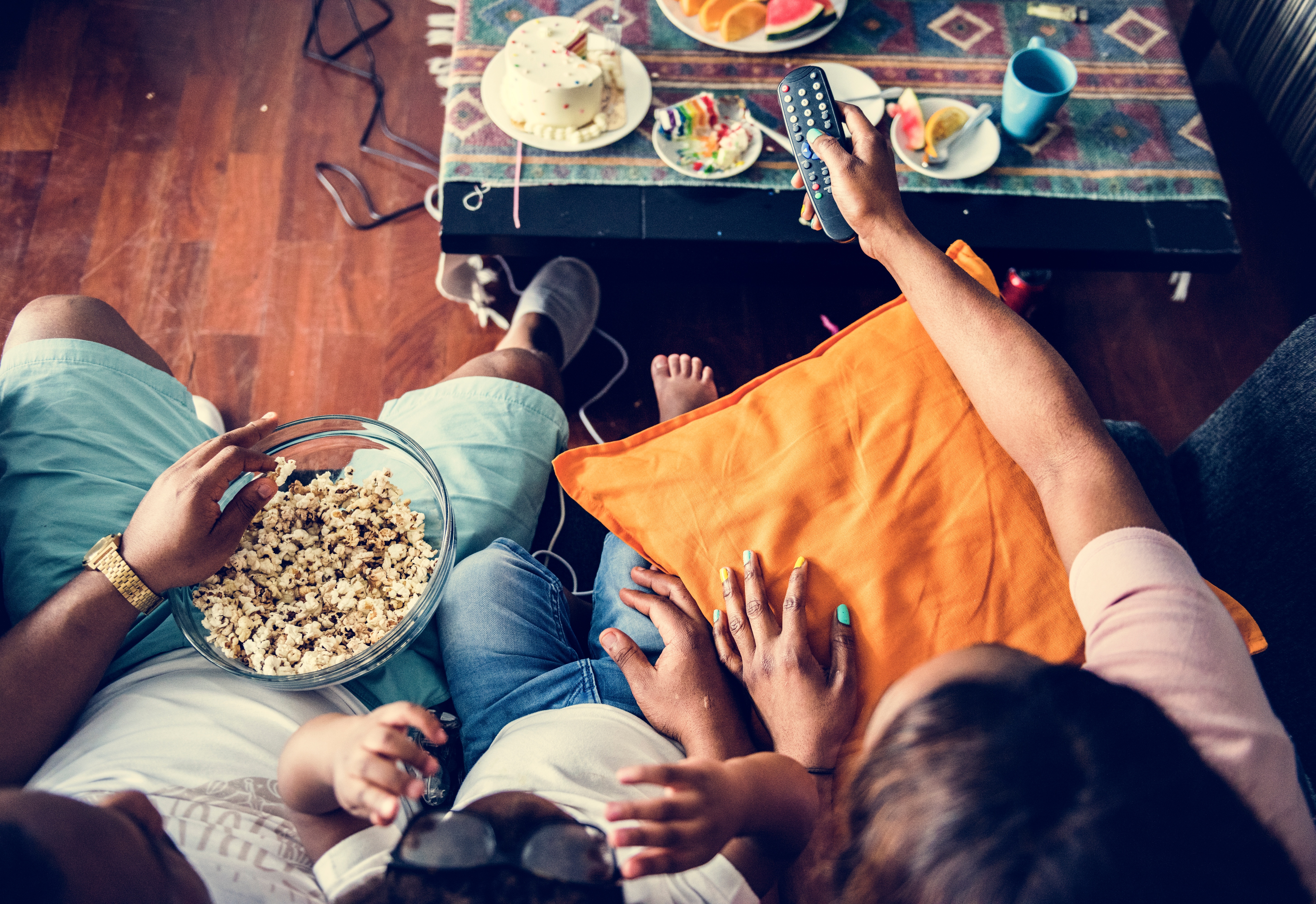 The 2022 Upfronts are fast approaching, but this year they're coming in the midst of an accelerated shift of eyeballs and budgets from linear to CTV. Pandemic-driven changes in audiences' digital media habits pushed that shift into overdrive, and by 2023, CTV ad spend is forecast to surpass linear. But this leaves buyers facing a challenge. Eyes are shifting to CTV, but in order to make the right decisions, they'll need more data than they currently have. Will video-level data hold the key?
Media buyers absolutely understand where the audience is going. And they're willing – even eager – to lean into CTV. But at the same time, they need to be able to track how this shift in consumer habits plays out with their own target audiences. They need to find the most relevant inventory in an area where, as streaming services have spurred on their production houses and broadcasters have built up their streaming platforms, the volume of premium inventory has grown rapidly. In the end, they need to make a case for the budget allocation they want and to show results. They need more accurate targeting and measurement, but at the moment, too many media buyers are relying on what's easiest to buy and most convenient to report, rather than on the channels where their campaigns actually perform best. And in order to get what they need, they'll need more data, and more easily accessible data, around the video content that's most relevant to their campaigns and audiences.
CTV has advantages, but better video data would seal the deal
Let's underline this: Media buyers want to be in CTV, and see clear advantages over linear. CTV allows for nuanced targeting within broader DMAs, which reduces wasted spend – although you still need sufficient data for those cost efficiencies to become real and not just theoretical. It facilitates creative testing and flexible scheduling. It has reporting capabilities – although that's another area where media buyers still need more data sources to improve accuracy. The benefits to CTV go far beyond the old promise of incremental reach, with linear as the main spending focus.
In other words, even the upsides are still works-in-progress. Platform fragmentation creates issues for measurement, in particular – the CTV space lacks standardization. That problem must be solved not only with more data, but a wider set of relevant data sources. Streaming services, agencies, and buy- and sell-side ad platforms need to partner in order to get the data buyers need to make informed buys, and to do it efficiently.
Selective reporting won't get bigger budgets
As such, we find CTV media buyers reporting high-level insights to their higher-ups, and leaving out the more nuanced details that the available data doesn't allow them to report. Media buyers are identifying their most important KPIs, and loosely connecting the dots to audiences' exposure to ads. At a time when advertisers are increasingly (and rightly) thinking of CTV as both a branding and performance channel, the inability to tie leads or purchases to a CTV campaign is truly a shortcoming.
Selective reporting is a poor way to argue for the budget allocation media buyers want. Buying based on convenience – for example, focusing on video from traditional broadcasters with their own streaming platforms – is no way to target effectively and cost-efficiently in the channels that deliver the best results and most value. At today's upfronts, media buyers need to make data-driven decisions – which is ostensibly one of the most important features of digital advertising, period. It's frustrating because media buyers know there's more CTV data – data that can be collected while adhering to guidelines and user expectations around privacy – than they are able to see. The IAB's new OpenRTB 2.6 standard may provide an assist, by allowing content owners to provide more specific data about their inventory.
Video-level data holds the key
Both media buyers and sellers need more data sources, and video-level data is an obvious and underutilized choice. Then again, it's underutilized because the technology has only recently become available in CTV. New developments have allowed industry stakeholders, including media buyers, to connect to content owners' video-level data. This allows buyers to leverage this data in the same ways they and their colleagues are accustomed to doing when they use contextual targeting in display advertising. That's a convenient shift – applying familiar methods to an area that needs them badly – that actually puts more on the table for buyers and their brands, rather than taking anything off.
As the CTV market grows, media sellers and buyers must always keep an eye on new developments that help them fill the data gaps in their CTV planning, targeting, measurement, and verification efforts. Video-level data checks all the boxes - providing buyers transparency and performance while protecting a publisher's first-party contextual data.
To learn more about how IRIS.TV is unlocking CTV audiences at scale for the 2022 Upfront, read about our recent partnership with LiveRamp.