IRIS.TV joins MediaMath to build a 100% accountable and addressable supply chain by the end of 2020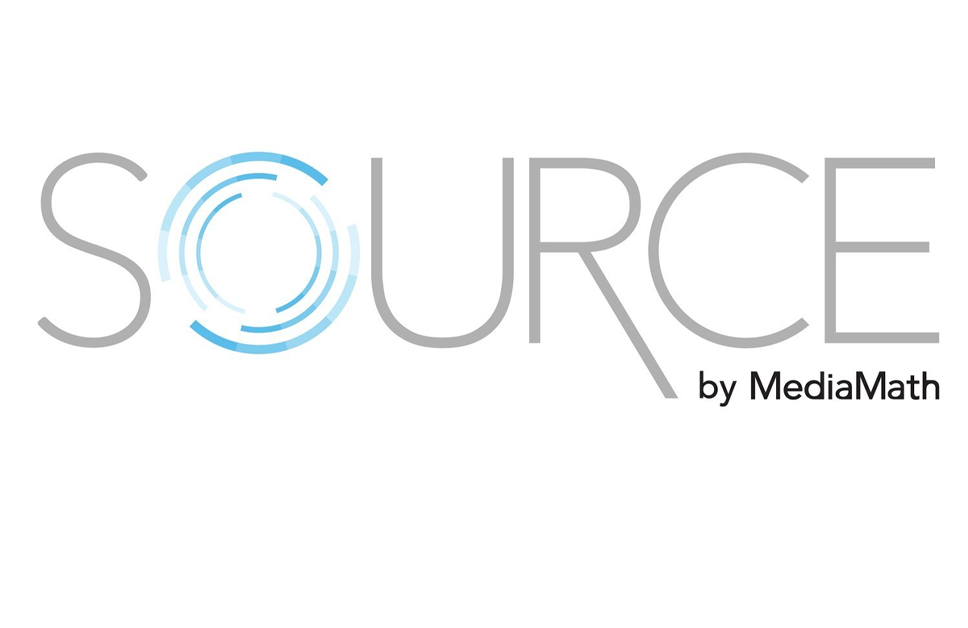 We are proud to announce our participation in SOURCE by MediaMath. Launched on October 2, SOURCE is a new ecosystem of 15 partners working together to bring a new supply chain that is pure, transparent and efficient for all. We are committed to bringing in a new and improved digital advertising supply chain by the end of 2020. Partners include Telaria, Akamai Technologies, IBM, Oracle Data Cloud, and others. IRIS.TV's contribution is through our contextual ad targeting for video solution.
"Enabling content owners to delight their loyal audiences with the highest quality user experience while maximizing revenue has been our mission at IRIS.TV," said Richie Hyden, Co-Founder and COO of IRIS.TV. "Without an ad experience that is contextually relevant and brand-safe, that mission is incomplete. It's a team effort and we look forward to contributing to a more transparent, efficient, and intelligent programmatic supply-chain."
Read more about SOURCE in The New York Times, Broadcasting & Cable, Marketing Dive, on the MediaMath blog and in the video below.