LG Ad Solutions is IRIS-enabled™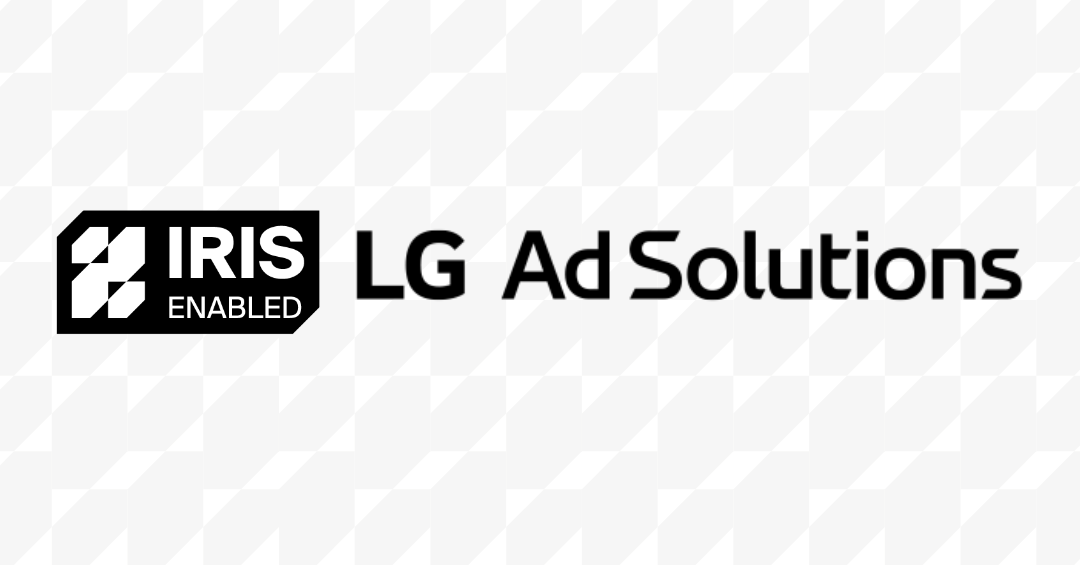 We're excited to announce our partnership with LG Ad Solutions as an IRIS-enabled™ supply partner. Agencies and brands who ask for IRIS-enabled™ supply will now be able to easily activate with LG Ad Solutions for unparalleled contextual transparency and brand-safe video inventory across millions of smart TVs and connected devices.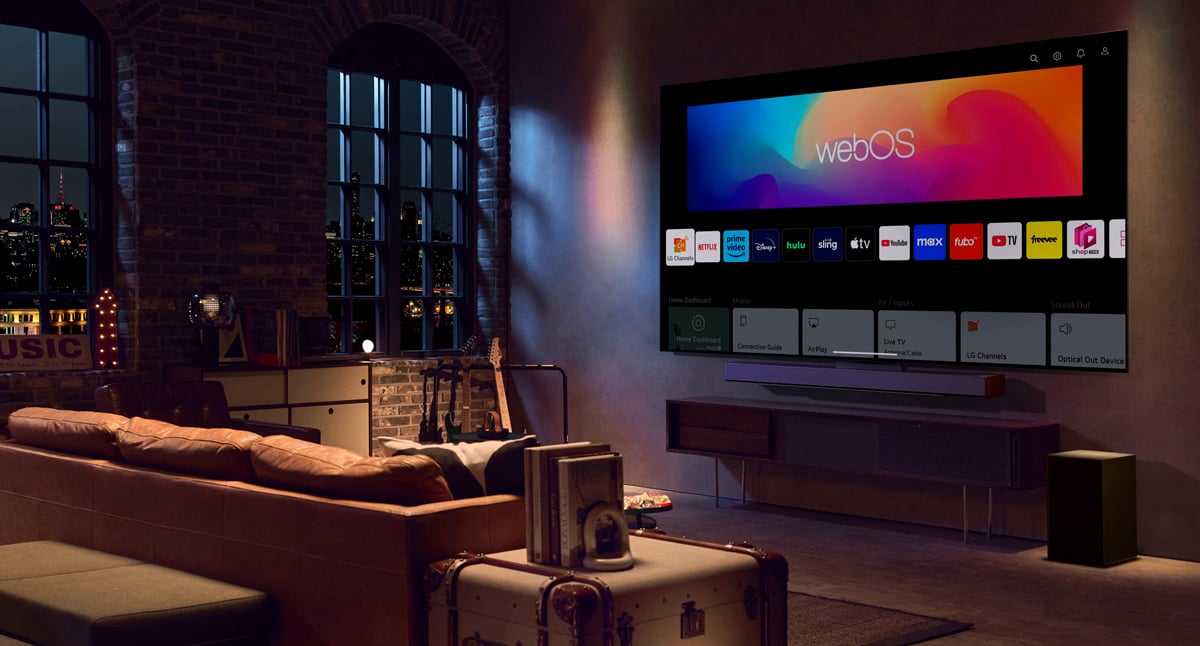 Reaching viewers in the right moment is essential for successful CTV campaigns. The leading brands and agencies are turning to AI that has access to video-level data as the path to precise targeting that is accurate and privacy-first.
Using the IRIS_ID as a signal, LG Ad Solutions allows advertisers to use their preferred brand suitability and contextual data partners to target their CTV inventory. These data partners use machine learning, including computer vision and natural language processing, to analyze video frame-by-frame and assign segments from standard contextual taxonomies such as IAB, sentiment, emotion, object recognition, celebrities, logos, brand safety, etc., and GARM brand suitability. IRIS-enabled data partners include GumGum, Oracle Advertising, Pixability, Reticle, Captify, Kerv, 4D, PreciseTV, Silverpush, Illuma, IAS, and others.
LG Ad Solutions joins AMC Networks, Warner Brothers Discovery, Univision, Hearst, COX, Nexstar, Vevo, ViewTV, VIZIO Ads, and more to become IRIS-enabled™.

Request a consultation to learn more about the IRIS_ID and what it means to become IRIS-enabled™