Michael Kahn Joins IRIS.TV as Head of Brand & Agency Channel Strategy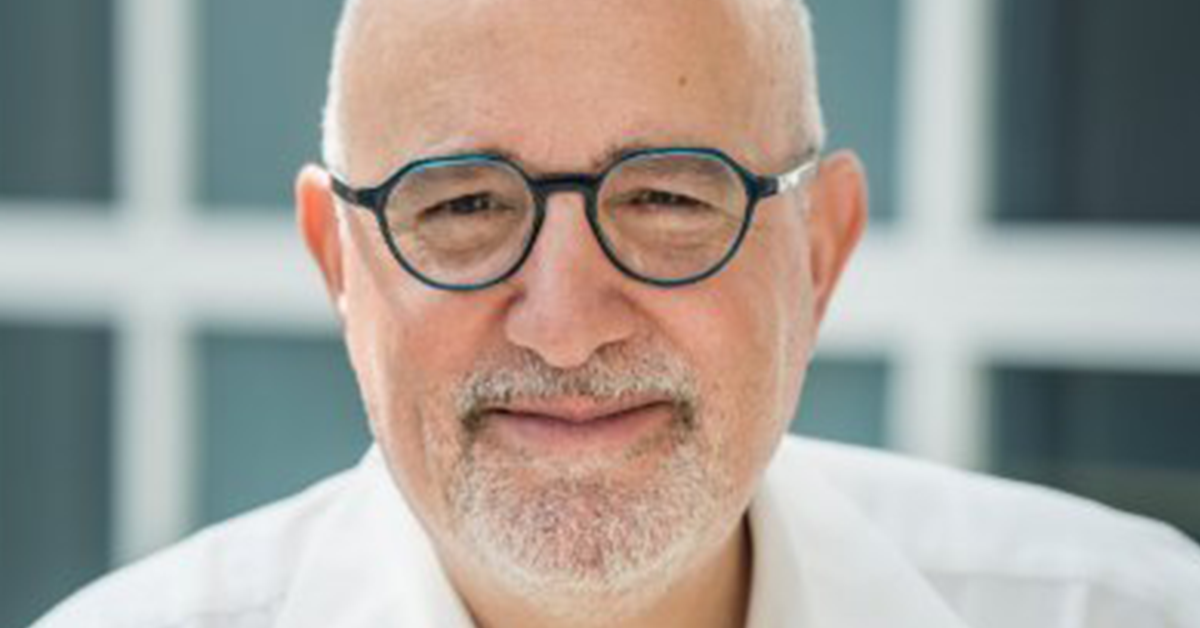 Bringing leading marketers IRIS.TV's video intelligence platform to drive better ad performance in a brand-safe, privacy-driven, post cookie world
IRIS.TV, a video intelligence platform, today announced the addition of Michael Kahn as the Head of Brand & Agency Channel Strategy.
Kahn, a long time Publicis Media executive who previously led the Performics and Digitas agencies globally, will be responsible for introducing, rolling out and scaling use of IRIS.TV's Contextual Video Marketplace across brands and agencies globally.
Started in 2013, IRIS.TV has built a platform that applies machine-learning to drive greater video content consumption for publishers and video ad response performance for brands and agencies. First popularized by Google's AdSense in search, contextual ad targeting has been proven to improve consumer experiences and ROI on marketers' investment in search, display and TV advertising. IRIS.TV meets the exacting needs of a marketplace continuing to increase its consumption and use of all forms of video, investing in digital, mobile and over the top channels to deliver it, and seeking both safe and privacy protected environments and experiences at scale.
Enabling IRIS.TV is frictionless and accessible through existing DSP and SSP partners and across a marketplace comprised of 5K+ publisher sites and 8B+ monthly video ad impressions.
"Michael is one of the smartest minds in the business when it comes to driving and measuring effective media performance for top brands and marketers," said Field Garthwaite Co-Founder and CEO. "This is a major step forward for our brand as we assemble a world class team to pursue our mission to increase the profitability of video for content owners and marketers. Having Michael join us will accelerate our position as the global leader for contextual video intelligence."
"I am super thrilled to be joining IRIS.TV at this wonderful inflection point," said Kahn. "They are bringing their context-driven video platform to the demand side of the marketplace at a time when it is more needed than ever to drive brand safe, privacy protected, high performing ad placements."
About IRIS.TV
IRIS.TV is a privacy-first video intelligence platform for maximizing the value of video across all screens. Founded in 2013, IRIS.TV is trusted by the world's largest media companies and marketers to build audience insights, improve experiences, and drive engagement for video content and ads across digital, mobile and over the top channels. The company's personalization & programming platform integrates with video players and uses machine learning to automate the streaming of personalized content based on audience preferences, user interaction, and behavioral segmentation. The IRIS.TV Contextual Video Marketplace activates industry-standard context segments on 8B+ monthly video ad impressions across 5K+ publisher sites enabling marketers to target users on all screens in highly relevant, brand-safe and privacy-protected environments.