Press Release: IRIS.TV Announces Expansion of Advisory Board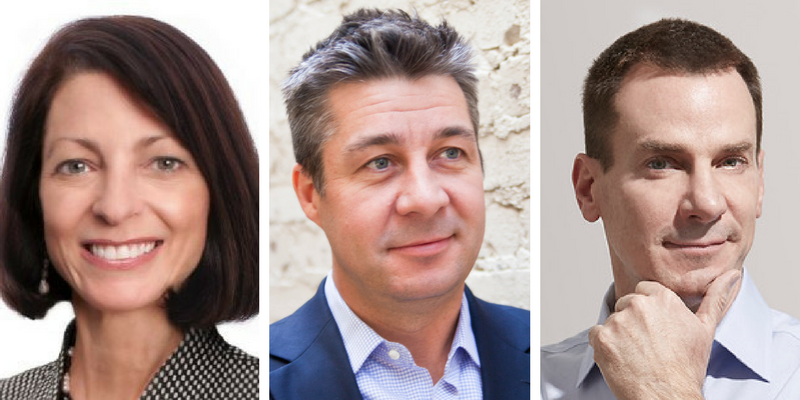 Leading media industry executives join IRIS.TV's pioneering efforts to advance video personalization and programming
L.A., NEW YORK (April 23, 2018) -- IRIS.TV, an A.I. video personalization and programming pioneer, today announced the expansion of its Advisory Board, comprised of a dynamic group of accomplished individuals in media and technology.
"Our customers depend on IRIS.TV's video personalization platform to help navigate the complex world of omni-channel programming, while leveraging existing investments and assets," said Field Garthwaite, CEO of IRIS.TV. "We are very pleased to welcome Lynda Clarizio, Frans Vermeulen and Rick Kleczkowski to the IRIS.TV team. Going forward, we'll look to these respected thought leaders to provide input on new strategies, products and relationships that can better serve our rapidly growing global customer base."
Hailing from the worlds of big data, advertising technology, media, and multiplatform programming, IRIS.TV's newest advisors include: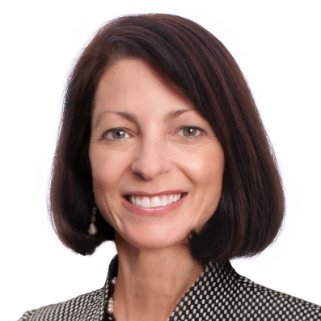 Lynda Clarizio is a recognized leader in advertising and media, having been named one of 2017's "50 Most Powerful Women in New York" by Crain's.
She has spent the last 18 years as a successful executive in the media industry, growing and scaling businesses with a particular focus on data and technology.
From 2013 through 2017, she was the President of Nielsen U.S. Media, responsible for leading the performance of Nielsen's U.S. Watch business providing media and advertiser clients with measurement and marketing effectiveness solutions across television, digital, audio and other media.
Prior to Nielsen, she was Executive Vice President for corporate development and operations at AppNexus, a leading programmatic advertising platform. Before joining AppNexus, she was the CEO and President of INVISION, Inc., a leading provider of multi-platform advertising solutions. Clarizio previously had a decade-long career at AOL, which she joined in 1999. She is a graduate of Harvard Law School and of Princeton University.
"The media industry is undergoing great change with dramatic implications for publishers and advertisers," said Lynda Clarizio. "Meanwhile, data is more important than ever and IRIS.TV is helping data-driven media companies to deliver personalized experiences that not only drive engagement on O&O platforms but also keep audiences tuned in longer."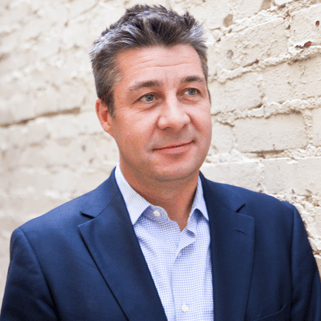 Frans Vermeulen is a technology and media/ advertising growth executive with 20 years of experience in TV, digital, mobile and programmatic ad marketplaces, SaaS sales strategy and corporate development. He is a highly visible and frequent speaker at worldwide industry events (e.g., IAB, CES, DMEXCO, Broadcasting & Cable, Variety, Future of TV, Gabcon, MediaPost) and is an active advisor and investor in various early stage companies.
Frans was recently appointed as the COO of Tru Optik where he is responsible for growing Tru Optik's revenue, commercial enterprise and global expansion. Prior to Tru Optik, he was at Comcast, where he was focused on global advertising strategy, related technologies, partnerships/ corporate development and the acquisitions of ThisTechnology, Adazzle, VisibleWorld and StickyAds.tv. A graduate of Boston College, Frans also holds an MBA from New York University's Stern School of Business.
"IRIS.TV has proven that it is setting the standard in delivering personalized and brand-safe video experiences and providing media companies with a whole new way to measure and monetize audiences across OTT and digital viewing platforms. This is an exciting time to jump in and leverage my experience in advanced television to help accelerate the next phase of success," said Frans Vermeulen.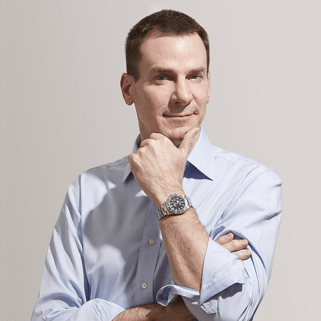 Rick Kleczkowski is an accomplished C-level business executive and entrepreneur with more than 20 years of experience leading innovative companies through start-up, growth and successful exits. Rick is currently the head of client success at Hudson MX.
Rick was previously COO at Jivox, a next-generation rich media and video ad-serving platform delivering data-driven dynamic creative across all screens.
Prior to Jivox, Rick was Co-founder and COO of Digital Broadcasting Group, a content company specializing in the creation, production, syndication and monetization of online video. Rick is a graduate of Rutgers Business School.
"I am proud to join the team at IRIS.TV, a company that is leading the industry in video personalization and monetization through a combination of augmented intelligence and programming specialists - delivering value in ways never before possible," said Rick Kleczkowski.
Detailed biographies new and existing Advisory Board members can be found here (link to blog).
About IRIS.TV
IRIS.TV is a cloud-based personalized video programming system that allows publishers and content owners to generate more video views and engage users across all devices. The company's product suite is designed to increase video consumption and simplify operations for web, mobile, and OTT video distribution. The software integrates with existing video players using artificial intelligence and adaptive machine learning to automate streaming of personalized content based on audience preferences, user interaction, and behavioral segmentation. IRIS.TV has hundreds of customers across the world that rely on the company's video programming platform to keep their audiences watching.
Based in Los Angeles, IRIS TV's investors include Sierra Wasatch, BDMI, Progress Ventures and individual backers including Machinima founder Allen DeBevoise, Lions Gate CFO James Barge as well as senior executives with Nielsen and AEG.
Click here to learn more about how IRIS.TV is helping broadcasters and publishers use artificial intelligence to achieve one-to-one programming at scale.