IRIS.TV Insights: 5 Tips to Maximize Video Engagement During the Summer Slump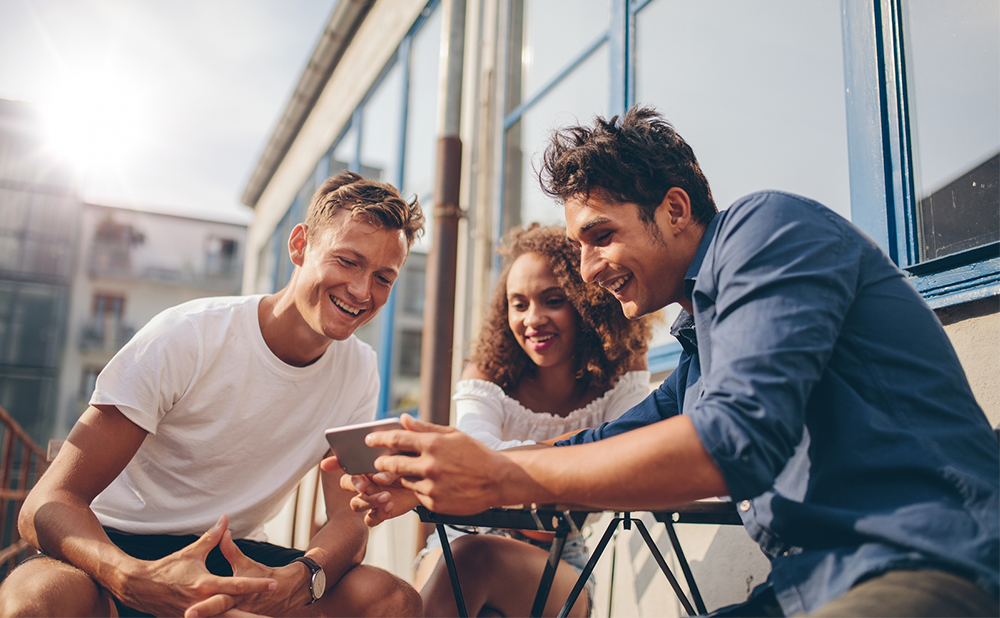 While many welcome the fun and excitement of the summer, for video publishers, the seasonal slump yields below average video engagement as user behavior is impacted by vacation and travel. To combat the summer slump, here are some best practices to drive video engagement and make the most of this season.
Newsletters with Video:
Draw users to your owned-and-operated sites and apps with the promotion of newsletters. The goal here is to create a newsletter around your core audience. To determine what video content to feature, check the IRIS Vision™ dashboard to identify high volume and low bounce rate categories. From there you can select the best videos in these categories. Make sure that the first item in the newsletter contains a desirable image for the user to click through to a page with a video.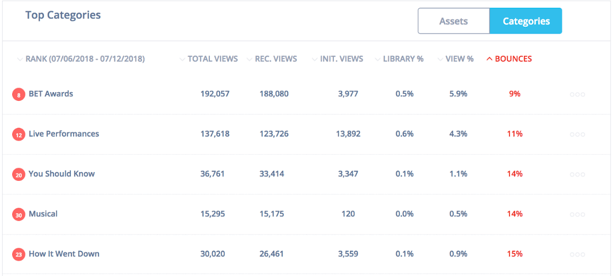 Create Appointment Viewing Experiences
Create an appointment viewing experience to drive users to the site at a certain time for an exclusive or new video/episode. Create a ten second (ad-free) promotional clip directing users to come to the site at a specific date and time. You can then program this to play as a recommended video with IRIS.TV Campaign Manager. With this custom campaign rule, every video and player becomes a point of entry to view this promotional content and gain awareness fast and effectively. With Campaign Manager, you can further customize programming by adjusting the frequency of the promotion, the categories it plays alongside, as well as the device.
Example: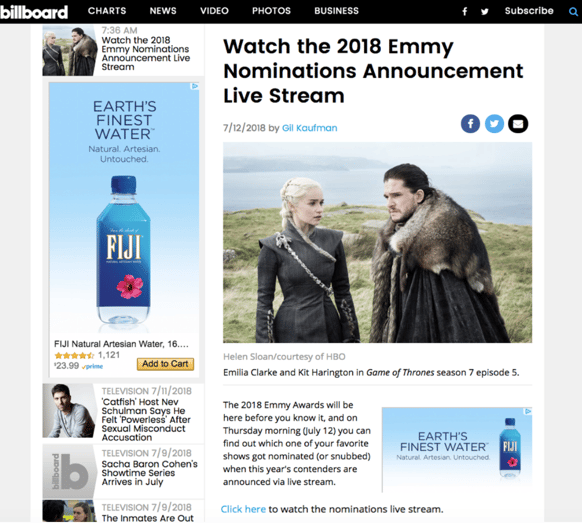 Mobile-friendly clips:
In the summer we see a higher percentage of mobile consumption, so create mobile-friendly clips. Since users are traveling more, be sure that clips in the summertime are cut at snackable lengths (less than a minute). Use the IRIS.TV asset length data to find optimal asset length that yields the highest video lift and lowest bounce rates.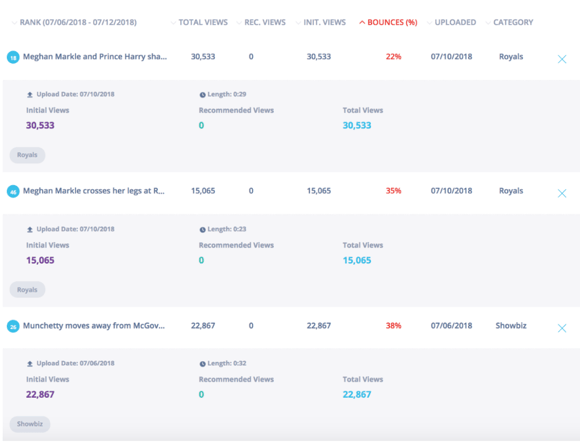 Audience Acquisition:
Use your data to smartly decide which pages to drive traffic. All acquired traffic should be directed towards pages with video content since it is monetized at a higher rate than page views. Use the IRIS Vision dashboard to identify low bounce rate videos or categories to attract new users to the best performing content on your site.
Drive from Social to your Site:
Use social platforms to tease users with just a clip of content and draw them back to your owned-and-operated site to watch the full video. Target your social audiences with specific clips that are relevant to their interests. We can track this asset and category to see how the strategy is working by looking at initial views data.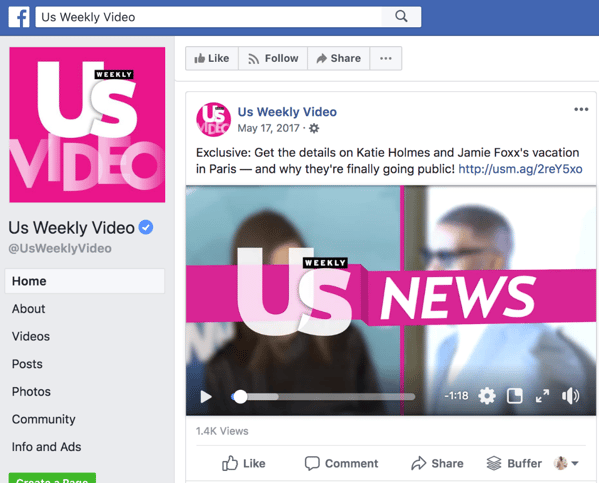 These are just a few tips to spur video growth this summer, but keep in mind that these can be year-round initiatives! Please contact your IRIS.TV Programming Strategist to learn more best practices for engaging your audience. If you are not an IRIS.TV customer, contact us to learn more about our video programming solutions and how you can leverage A.I. and machine learning to augment your video intelligence.