Press Release: Spectrum Media Services Joins IRIS.TV's Contextual Video Marketplace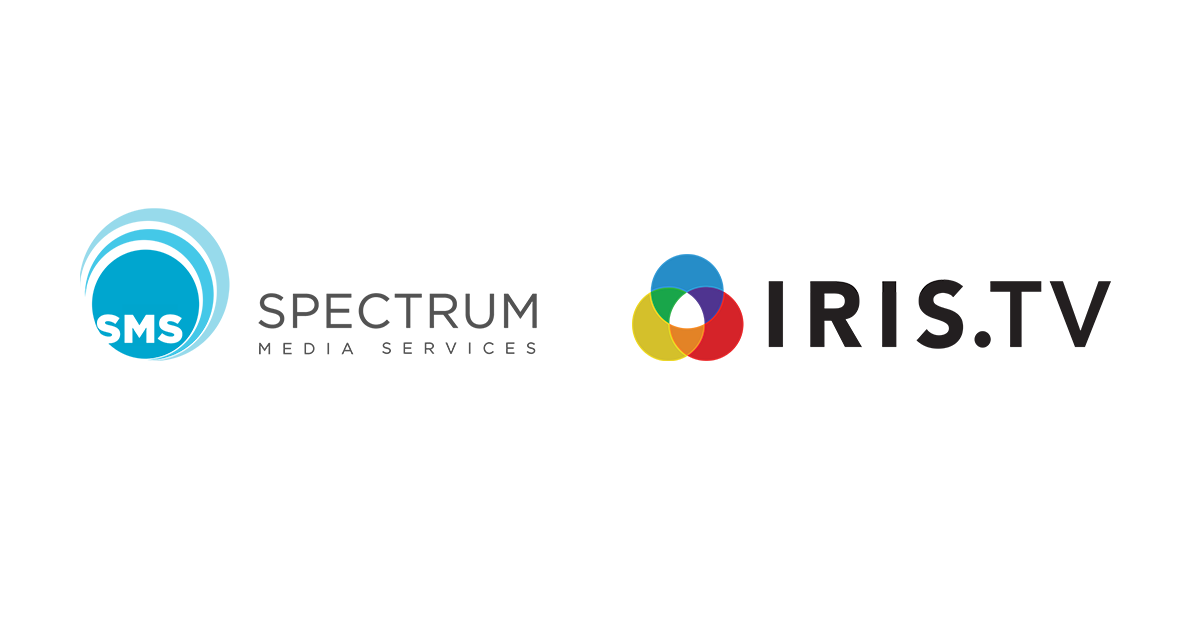 New York, March 9, 2020 – Spectrum Media Services, a leader in cookieless contextual targeting, is joining the IRIS.TV Contextual Video Marketplace to enable its unique topic-level scoring data for video across all platforms and devices. This partnership addresses the ambiguous nature of keyword targeting inherent to video advertising. This solves for the waste in reach and media impressions which is especially critical in video to both the buy and the sell side.
Spectrum Media Services' core focus is on leveraging recent (last 30 days) content consumption as a signal of consumer intent. The Spectrum Platform is a proprietary contextual & audience platform, which has the ability, in real time and at Web scale, to understand the meaning of a page at the topic level – not just through a few isolated keywords.
To enable publishers to control the packaging of their inventory, IRIS.TV will offer Spectrum's contextual data via its marketplace for both direct and private marketplace deals being executed via supply-side platforms.