Video: IRIS.TV Enables Amagi's Contextual CTV On Road To The Buy Side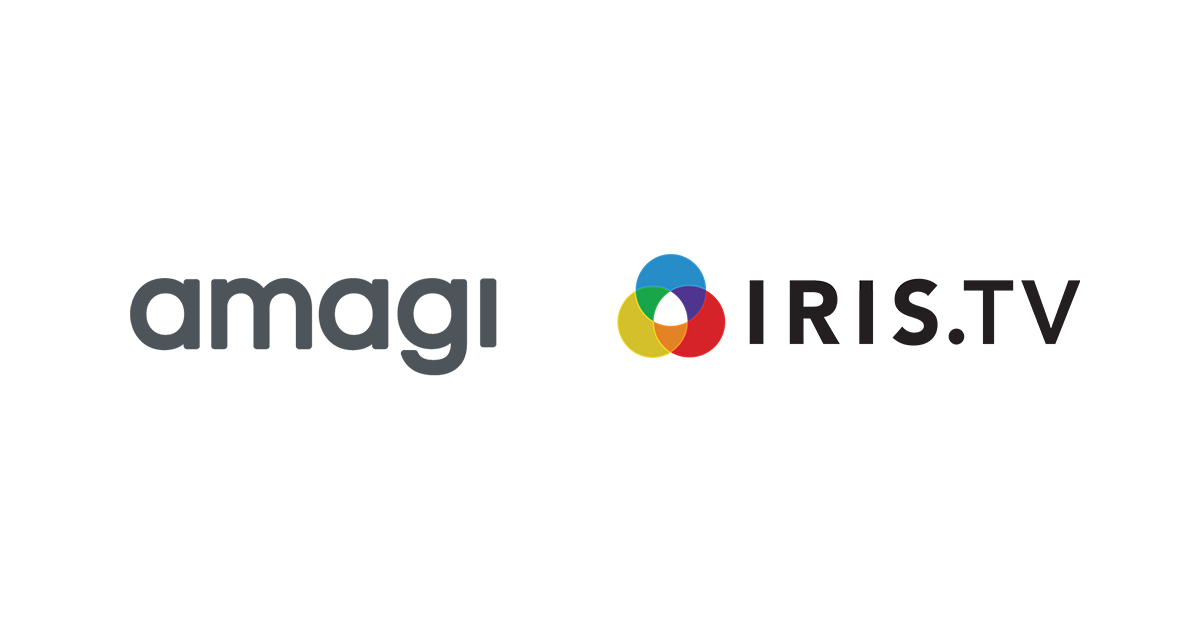 The following is an excerpt from Robert Steven's article on Beet.TV.
The ads seen on streaming connected TV channels could be about to get smarter, following a deal between IRIS.TV and Amagi.
Amagi, which helps bring streaming channels to CTV platforms, is partnering with IRIS.TV, whose technology mines video for data that can be passed as ad targeting signals, to enable contextual targeting for some of its channel partners.
In this video interview with Beet.TV, IRIS.TV co-founder Richie Hyden explains what is happening, and what the future looks like.
Enabling contextual CTV
"The partnership is built to enable transparency between both buyers and sellers, simply as to the content that a consumer is watching on a connected TV device, and most importantly, what they're watching at the time in which an advertisement is shown to that consumer," Hyden says.
The deal means Amagi channel partners – which currently include the likes of Vice Media, Bein Sports and Fremantle – will get to use IRIS.tv to pull out video-level contextual and brand safety signals, information that describes the inner meaning of their content. (Announcement).
This can then be activated through the streams enabled by Amagi, which delivers to like destinations like Samsung, Roku, Vizio, Xumo and Pluto TV, plugging in SSPs and DSPs to enable programmatic advertising.
In other words, it enables contextual advertising for linear and on-demand TV play-out over connected TV.
Read the full article at Beet.TV