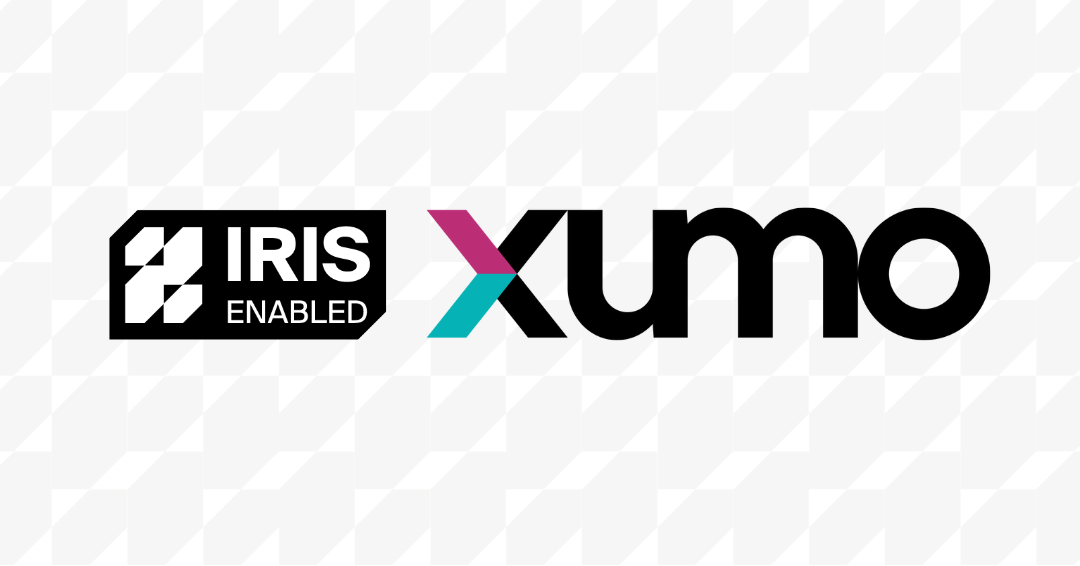 We're excited to announce the addition of Xumo to our partner ecosystem. Xumo's catalog of ad-supported programming is now IRIS-enabled™, enabling agencies and brands to target contextually relevant and brand-suitable video inventory across millions of smart TVs and connected devices where Xumo's linear and on-demand content is available.
According to Nielsen, in July, streaming reached nearly 39% of total TV usage in the US, while linear TV viewership declined to an all-time low of below 50%. Reaching viewers at the right moment is essential for successful CTV campaigns. Research by MAGNA revealed that contextual targeting that uses A.I. to analyze content at the video level is over 2X more effective than targeting demo or generic content metadata. As a result, leading brands and agencies like GroupM are turning to A.I. as the path to precise targeting that is accurate and privacy-first.
Xumo provides content owners, distributors, and advertisers with tools and services to make free ad-supported streaming TV (FAST) more accessible. It currently powers 850+ channels on its growing network of distribution endpoints in over 170 countries. In addition to these enterprise offerings, Xumo Play, the company's direct-to-consumer FAST service, offers hundreds of ad-supported linear channels and on-demand options in an easy to use and navigate user experience. Xumo Play serves as the anchor free content offering on Xumo's streaming devices and is also available as an app on other major streaming platforms.
Using the IRIS_ID as a signal, advertisers can use their preferred brand suitability and contextual data partners to target their CTV inventory within Xumo programming. These data partners use A.I., including computer vision and natural language processing, to analyze video frame-by-frame and assign segments from standard contextual taxonomies such as IAB, sentiment, emotion, object recognition, celebrities, logos, brand safety, etc., and GARM brand suitability. IRIS-enabled data partners include Captify, 4D, GumGum, IAS, Illuma, Kerv, Oracle Advertising, Pixability, PreciseTV, Reticle, Silverpush, Sightly, Sounder and others.
Xumo joins Blue Ant Media, LG Ad Solutions, Future Today, and VIZIO Ads as the most recent additions to the IRIS-enabled™ partner ecosystem.
Click here to learn more about the IRIS_ID and how to become IRIS-enabled™