Beachfront Introduces Self-Serve Select Platform to Bring Connected TV (CTV) Private Marketplace (PMP) Curation to the Supply-Side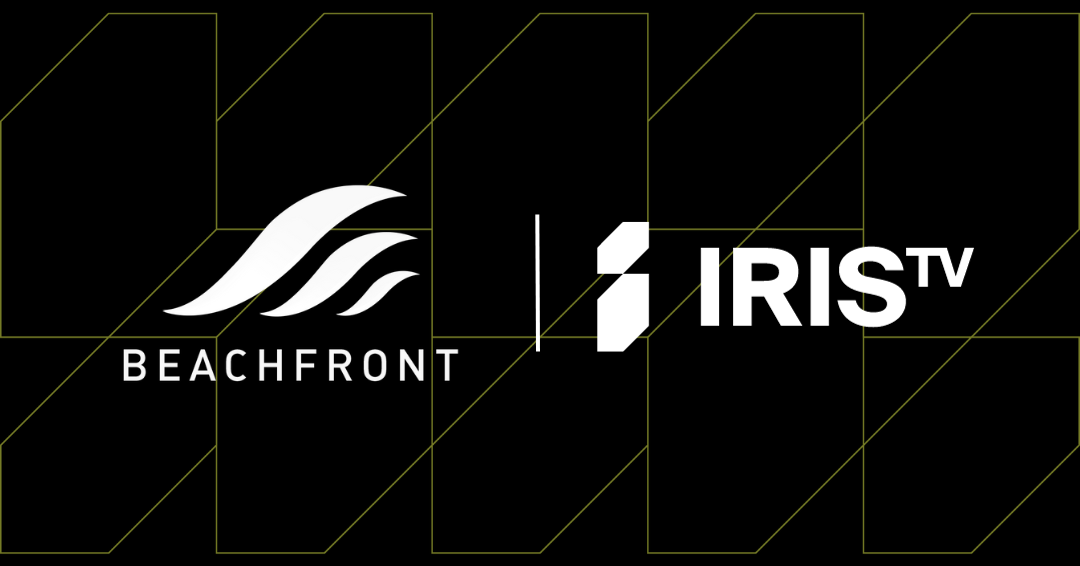 An Extension Of Beachfront's Premium CTV and Video Marketplace, Select Platform Launches With A Number of Clients, including Strategus, Audigent, and IRIS.TV
NEW YORK, NY | November 7, 2023 – Beachfront, the sell-side ad platform built for convergent TV and streaming, today announced the launch of Beachfront Select, a fully self-service deal ID curation platform for connected TV (CTV) and video advertising. An extension of Beachfront's Marketplace (SSP), Select enables media buyers and proprietary data owners to more easily plan, curate, and activate data-enabled private marketplaces (PMPs) across premium TV, connected TV (CTV), and online video inventory.
In recent years, CTV and digital video advertising have experienced tremendous growth. According to eMarketer, CTV ad spending in the U.S. is expected to increase by 21.2% to $25.1 billion this year. Amid this growth, programmatic media buyers are navigating a historically opaque supply chain and a number of disruptive industry dynamics, including changes to long-standing ad targeting practices and intensifying bidstream signal loss.
As a fully self-service platform, Beachfront Select is built to solve these considerations for media buyers and proprietary data owners. Select provides direct access to a scaled CTV and video inventory footprint with intuitive audience management and matching capabilities that bring data-driven ad targeting to the supply-side. Additionally, Select provides unrivaled transparency into programmatic ad delivery, including through rich log-level data, comprehensive content-level reporting, and detailed information on fees....
"IRIS.TV's goal is to bring our universal content ID, the IRIS_ID, to every piece of content in CTV, online video and audio to enable buyers and sellers to plan, target and measure ad campaigns based on the specific content adjacent to the ad," said Richie Hyden, President & COO, IRIS.TV. "To do this we need ad platforms to invest in the ability to action on this new signal. The Beachfront Select platform enables frictionless self-service use of these data sets, empowering buyers and sellers to apply the data with ease. We commend Beachfront for their commitment to creating frictionless products for the ecosystem..."