Bill Swanson Joins IRIS.TV as EMEA Strategy Lead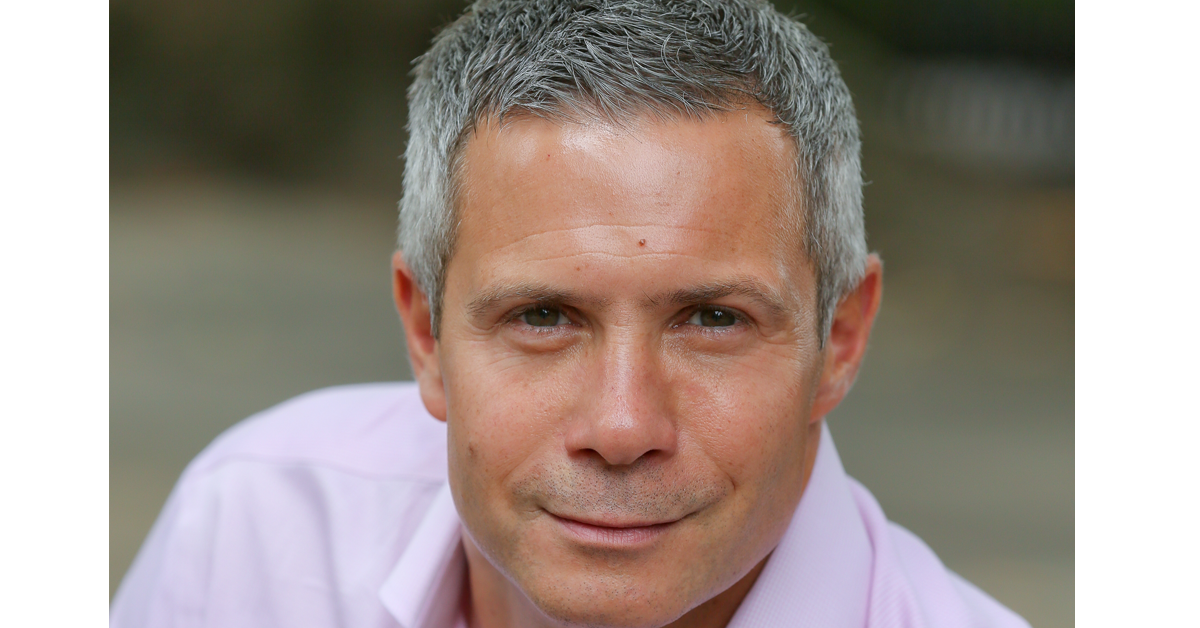 IRIS.TV drives the expansion of its Contextual Video Marketplace with SSPs, DSPs, and publishers in the EMEA market
IRIS.TV, a video intelligence platform, today announced the appointment of Bill Swanson as EMEA Strategy Lead.
Swanson is a respected and seasoned digital media and advertising veteran with over 20 years of industry experience. He will be responsible for driving the strategy and expansion of the IRIS.TV Contextual Video Marketplace with SSPs, DSPs, agencies and publishers in the EMEA market.
Prior to joining IRIS.TV, Swanson was most recently VP of EMEA at Telaria, where he reshaped the team and developed the company's premium video and connected TV (CTV) opportunities. He was also previously Chief Revenue Officer, EMEA, at PubMatic. Here, responsible for the overall EMEA business, he grew the company's business geographically, opening new offices, and also further establishing PubMatic's business performance across EMEA. Swanson also has deep insight into the opportunities and challenges modern publishers face, having held senior roles at The Independent (ESI Media), The Times, and The Sun (News UK).
Commenting on Swanson's appointment, Richie Hyden, COO and Co-Founder, IRIS.TV said: "We are thrilled to welcome Bill to the team to lead the EMEA market for us. A seasoned leader with deep experience across both the buy and sell-side ecosystems, he will enable our clients to see new and differentiated revenue opportunities as privacy legislation continues to tighten. "Bill's most recent experience running the EMEA business for Telaria – the industries leading CTV SSP – will be pivotal to IRIS.TV's continued expansion into the CTV market globally," he added.
"It's a great time to be joining such an innovative company, particularly one that provides unique business and revenue solutions for both the buy and sell-side of the video and CTV space," said Swanson. "Moreover, as concerns around first-party data and ongoing legislation drive the programmatic space out of a cookie-based environment, I'm excited to be part of a business that provides such a transparent solution for industry players. I am really looking forward to working with co-founders Field Garthwaite and Richie Hyden, as well as the wider team, to grow the business in EMEA," he added.
Founded in 2013, IRIS.TV has built a platform that applies machine-learning to drive greater video content consumption for publishers and video ad response performance for brands and agencies. IRIS.TV's Contextual Video Marketplace simplifies the complexity of the video ecosystem across CTV, web, and mobile video to enable context and brand-safety targeting capabilities for the first time. The marketplace brings together thousands of integration points into a single ecosystem bringing together publishers, contextual data partners, ad servers and SSPs into a marketplace that enables publishers' video content to be analyzed and categorized into industry-accepted brand-safety and brand-suitable segments that can be purchased by marketers through any DSP for direct, private marketplace and open auction buying.
Enabling IRIS.TV is frictionless and accessible through existing DSP and SSP partners and across a marketplace comprised of 5K+ publisher sites and 8B+ monthly video ad impressions.
About IRIS.TV
IRIS.TV is a privacy-first video intelligence platform for maximizing the value of video across all screens. Founded in 2013, IRIS.TV is trusted by the world's largest media companies and marketers to build audience insights, improve experiences, and drive engagement for video content and ads across digital, mobile and over the top channels. The company's personalization & programming platform integrates with video players and uses machine learning to automate the streaming of personalized content based on audience preferences, user interaction, and behavioral segmentation. The IRIS.TV Contextual Video Marketplace activates industry-standard context segments on 8B+ monthly video ad impressions across 5K+ publisher sites enabling marketers to target users on all screens in highly relevant, brand-safe and privacy-protected environments.