Future Today is IRIS-enabled™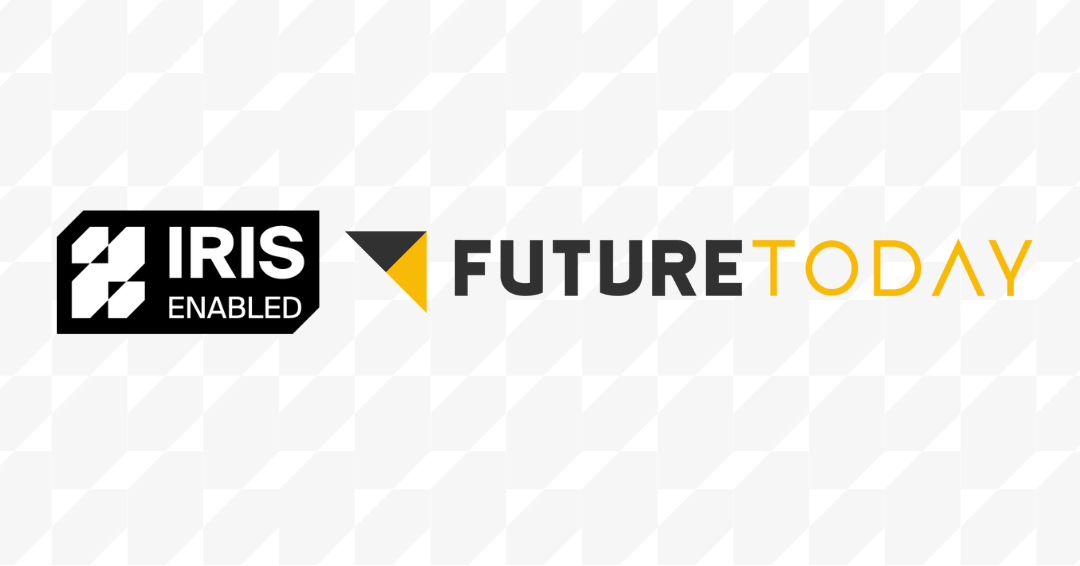 Advertisers can now contextually target leading streaming channels such as Fawesome, HappyKids and iFood.tv at the video level
We're excited to announce our partnership with Future Today, a pioneer in ad-supported streaming, to support their proprietary technology platform which helps advertisers to find their desired audiences at scale. As an IRIS-enabled™ supply partner, Future Today can now provide advertisers with unparalleled transparency at the video level.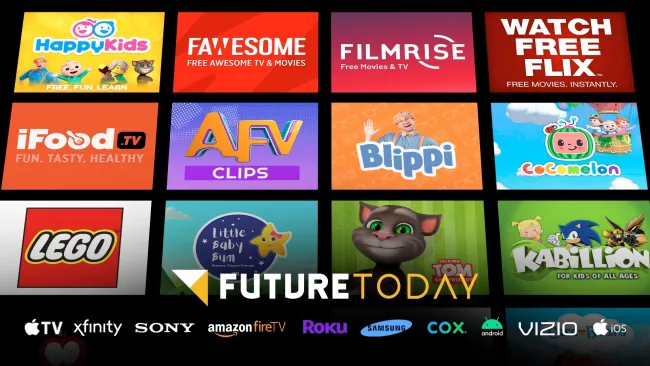 In the age of cord-cutting, content owners and advertisers are looking for new ways to reach fast-growing streaming video audiences. Efficiency and premium TV-like experiences in a brand-safe environment are key. Future Today's advertising video-on-demand platform (AVOD) contains a portfolio of hundreds of owned & operated channels including Fawesome, The LEGO Channel, FilmRise, iFood, WatchFreeFlix, EncourageTV, BratTV and HappyKids all free to consumer. HappyKids is the #1 AVOD kids and family-themed channel in the streaming landscape, delivering over 60,000 movies, TV shows and videos from the most popular and established children's programming brands, including Cocomelon, Blippi, Mattel, Hasbro, KidCity and more. Future Today's catalog of long-form content, from premium to independent, includes exclusive, first-run movies and TV shows spanning all genres and categories. The Future Today portfolio of channels are available on all major OTT platforms including Roku, Amazon Fire TV, Apple TV, Comcast, Xfinity, Samsung. Vizio and more. Future Today reaches over 50 million households through 300+ channels that house a massive catalog of 275k+ film, television and digital content assets from 350+ content partners.

Using the IRIS_ID as a signal, Future Today allows advertisers to use their preferred brand suitability and contextual data partners to target its inventory. These data partners use machine learning, including computer vision and natural language processing, to analyze video frame-by-frame and assign segments from standard contextual taxonomies such as IAB, sentiment, emotion, object recognition, celebrities, logos, brand safety, etc., and GARM brand suitability. IRIS-enabled data partners include GumGum, Oracle Advertising, Pixability, Reticle, Captify, Kerv, 4D, PreciseTV, Silverpush, Illuma, and others.

The leading brands and agencies are turning to video-level data as the path to precise targeting that is accurate and privacy-compliant.



Future Today joins partners AMC Networks, Warner Brothers Discovery, Univision, Hearst, COX, Nexstar, Vevo, ViewTV, Vizio Ads and more to become IRIS-enabled™.
Request a consultation to learn more about the IRIS_ID and what it means to become IRIS-enabled™.