VIZIO ADS IS IRIS-ENABLED™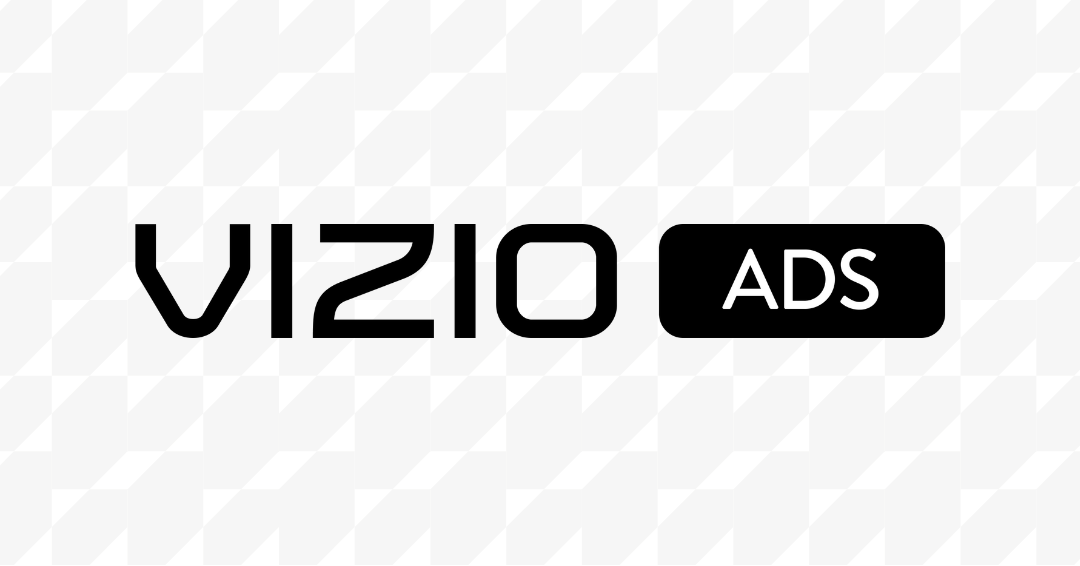 We're excited to announce our partnership with VIZIO Ads in support of delivering the highest-quality ad experiences in the market. As an IRIS-enabled™ supply partner, VIZIO Ads is capable of providing advertisers with unparalleled transparency at the video level.
According to TVREV, in less than two years, FAST ad spend is projected to surpass broadcast and cable combined. As budgets move from linear to streaming, advertisers seek stronger signals to ensure their ads are in brand-suitable content and make it easier to scale media buying.

The leading brands and agencies are turning to video-level data as the path to precise targeting that is accurate and privacy-compliant.


Using the IRIS_ID as a signal, VIZIO allows advertisers to use their preferred brand suitability and contextual data partners to target VIZIO's CTV inventory. These data partners use machine learning, including computer vision and natural language processing, to analyze video frame-by-frame and assign segments from standard contextual taxonomies such as IAB, sentiment, emotion, object recognition, celebrities, logos, brand safety, etc., and GARM brand suitability. IRIS-enabled data partners include GumGum, Oracle Advertising, Pixability, Reticle, Captify, Kerv, 4D, PreciseTV, Silverpush, Illuma, and others.
VIZIO joins partners AMC Networks, Warner Brothers Discovery, Univision, Hearst, COX, Nexstar, Vevo, ViewTV, and more to become IRIS-enabled™.
Request a consultation to learn more about the IRIS_ID and what it means to become IRIS-enabled™.