How IRIS.TV's Contextual Targeting and Oracle Data Cloud are Working Together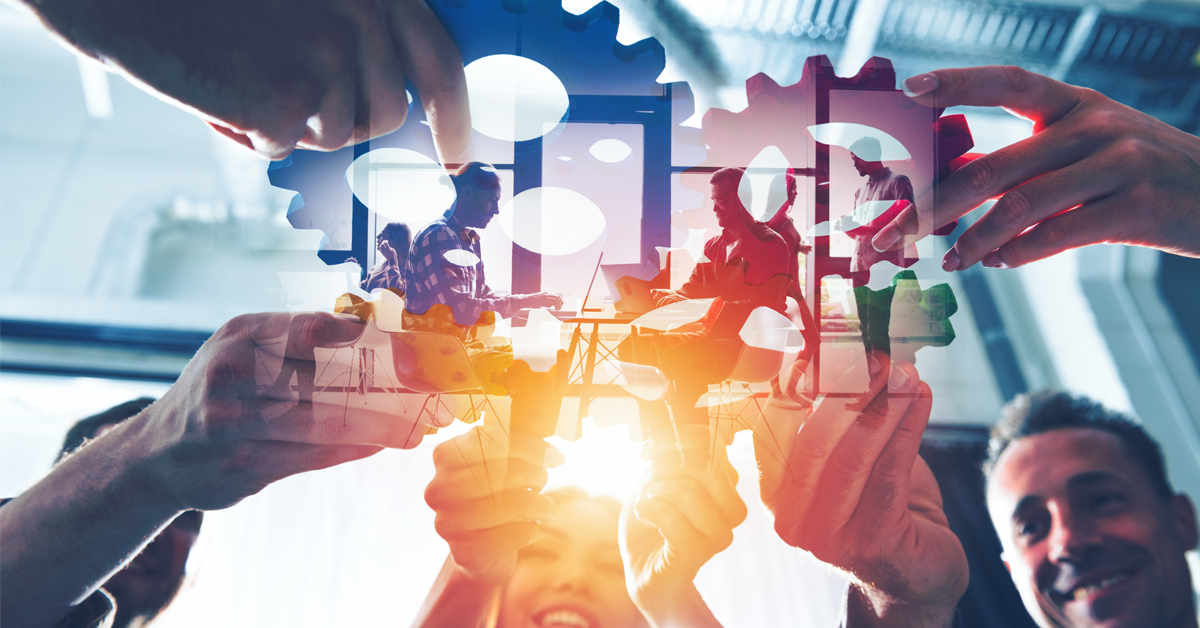 ​Marketers are continually looking to access video inventory at scale that is highly impactful, contextually relevant and brand-suitable while navigating the requirements of new and emerging privacy regulations in the US and EU. As targeting technology evolves, publishers are challenged with proving their media is of the highest quality and attracting highly valuable audiences for marketers.
There are four primary concerns a marketer faces when advertising in digital:
Was my ad served?
Was it in-view?
Was it relevant to the adjacent content?
Did a human watch it?
Over the years, solutions have been brought to market to solve for each of these issues:
Ad serving technology has evolved to maximize delivery performance
Viewability solutions have been created to measure the degree to which an ad unit is in-view
Contextual targeting was created for display advertising targeting
Fraud detection solutions filter impressions from bots
All of these innovations have emerged in video except one - the ability to contextually target video impressions across any screen. With brand-safety and suitability issues at an all-time high, marketers are demanding the ability to align their video advertising to relevant topics just as they have done with display. Given recent privacy regulations, they are also looking for ways to supplement their cookie and IP-based audience building.
While contextual targeting has been widely available for display advertising, it has not been possible with video until now. Contextual targeting in display works by analyzing page URLs that are sent in the bid-stream from suppliers to buyers in order to determine the topical nature of the page. The buyer, in real-time, is able to determine from the topic, and whether it wants its ads to be placed on the page. This gives buyers the ability to positively target the content they are looking to align with. It also enables them to stay away from subjects that are not brand suitable.
Why Video is Different
Video URLs are not sent to buyers in the bid-stream so they cannot understand the content nor determine whether a video impression is relevant or suitable.
IRIS.TV is uniquely positioned to solve this problem because our technology:
Is interoperable with any CMS, video player or ad server
Can ingest, enrich and segment video content
Assigns all videos with a persistent ID
Knows exactly when a video is going to be viewed
Can activate segments for every individual video via any ad server
Therefore, our contextual ad targeting solution was designed to ingest video from the publisher's CMS (the source of the content) and then segment and structure that content's data to enable it to be categorized into contextual segments. We then activate those segments and injected them into the publisher's ad server in the form of key-value pairs each time a video is viewed. This enables buyers to reach brand-safe and suitable video inventory across the existing programmatic ecosystem.
IRIS.TV + Oracle Data Cloud: Enhancement through collaboration
After releasing and scaling our offering in the market it became clear that we would need a data provider that had broad adoption across the brand, agency, and DSP landscape. We are excited to announce that with our integration with Oracle Data Cloud, we have enhanced our offering to the market.
Our publisher customers can now activate Oracle's Contextual Intelligence data, a widely accepted industry standard, to enable DSPs, agencies, and brands to deliver relevant and brand safe digital video advertising to context-based audiences. Because these segments have been broadly applied in display advertising for years, buyers will be able to maintain continuity and now utilize them for video ads.
"I'm very excited today to announce our integration with an industry-leading platform like IRIS.TV. We are driving value by combining our machine learning video context product with their deep expertise in video content to deliver a valuable solution for our customers," said Kurt Kratchman, GVP of Product Development, Oracle Data Cloud.
It has always been our mission to drive innovation around data enablement so that publishers can continue to deliver premium experiences to users and a relevant and brand-safe environment to marketers. Oracle Data Cloud has long been the leader in measurement and ad verification, and its acquisition of Grapeshot is now the industry standard for contextual and brand-safety targeting data across the addressable web.
Marketers will be able to execute campaigns transparently via their existing demand-side platform partners enabling campaigns to scale across specific video content verticals including politics, sports, travel and many more.
"Bringing contextual video targeting not only empowers buyers to go beyond targeting pages that their ads run on, but also the content that it runs adjacent to in a video environment," said Mike Fisher, Vice President, Advanced TV and Video, MediaMath. "The addition of Oracle's industry-standard contextual and brand-safe data to the IRIS.TV offering bolsters our partnership and directly aligns with SOURCE by MediaMath's commitment to leading the industry to full transparency and accountability."
To empower publishers to control the packaging of their inventory IRIS.TV will offer Oracle's Contextual Intelligence data via its existing publisher offering for both direct and private marketplace deals being executed via supply-side platforms.
"We believe IRIS.TV's offering is critically important to the premium video ecosystem given ongoing brand-safety issues and the new global privacy regulation. The IRIS.TV and Oracle integration gives Beachfront Media customers the opportunity to go beyond contextually targeting a web-page and to target the topical nature of video across any screen. For the first time in the industry we now have a deeper understanding as to what the video content is truly about before an ad opportunity presents itself to a brand. This creates a safer, better barometer under a modern privacy referendum to assign real value for our partners' benefit," said Ben Abbatiello VP of Advanced TV at Beachfront Media.
"As digital video consumption rapidly gains momentum, device fragmentation and privacy-centric changes to our ecosystem make it challenging for buyers to find audiences in suitable environments. It's more important than ever to have solutions that enable accurate, brand safe and contextually relevant targeting," said Todd Randak, SVP of Corporate Strategy at Telaria. "IRIS.TV and Oracle's unique integration enables publishers to help marketers gain a much deeper, highly granular understanding of valuable video content across CTV, desktop and mobile."
How it Works
IRIS.TV ingests video content data from the publisher's CMS
IRIS.TV passes video data to Oracle Data Cloud's Contextual Intelligence to categorize and segment video assets
Oracle Data Cloud sends IRIS.TV the segments which are added to IRIS.TV's video data graph
IRIS.TV then passes the segments to the publisher's ad server as key value pairs when the video is viewed via its Context API or Script
The segments are then able utilized to curate private marketplaces via the publishers SSP

The end result enables the segments to be utilized for direct or private marketplace deals to be targeted via any SSP and DSP ensuring any video ad is properly aligned to the content a user is watching across any screen.
Click here to learn more and get started