IRIS.TV joins Amazon Publisher Services Connections Marketplace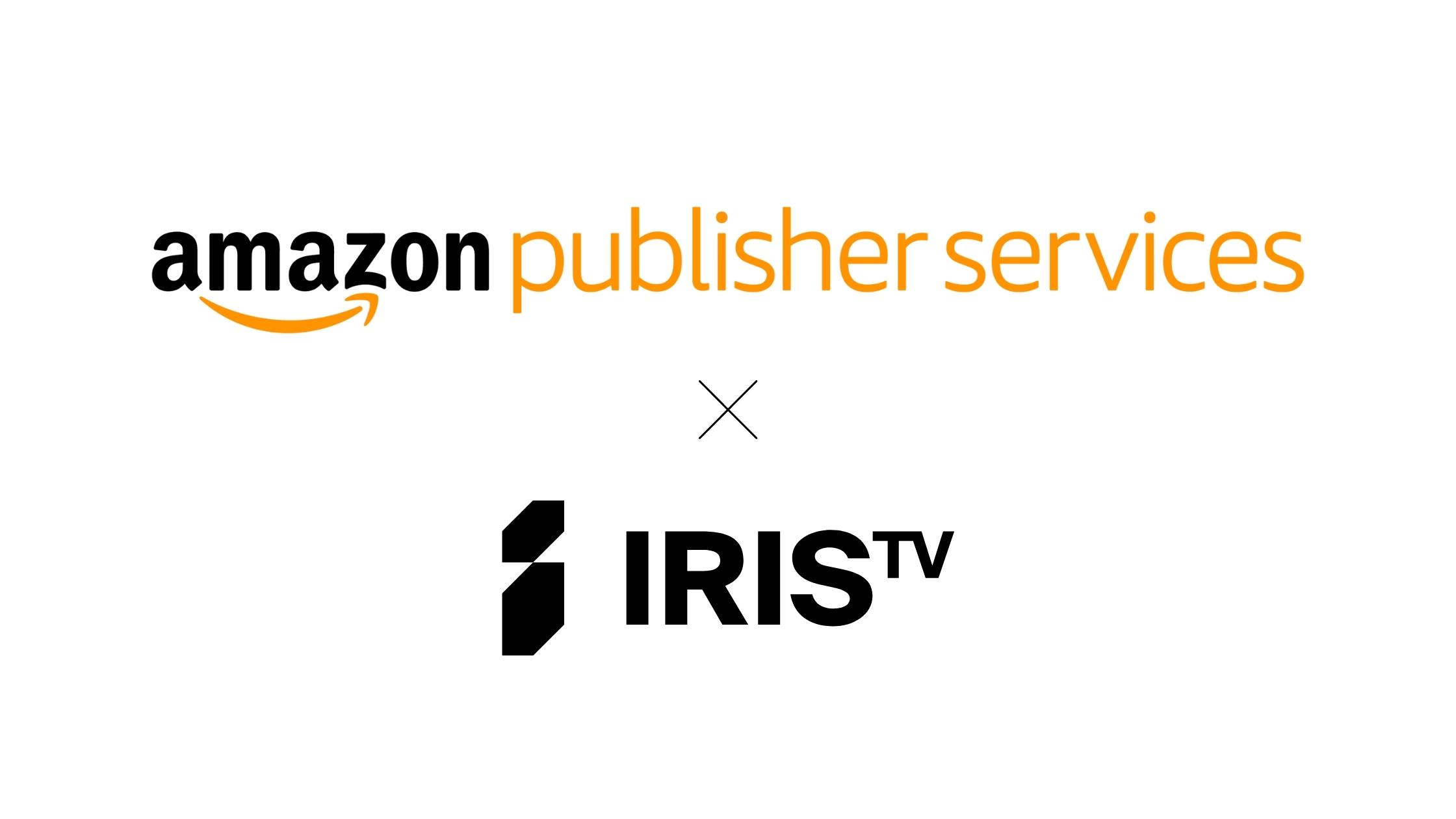 We're excited to announce that IRIS-enabled™ streaming, FAST, and CTV publishers can now utilize our integration with Amazon Publisher Services (APS) Connections Marketplace to drive revenue from contextual advertising. APS customers can now use their IRIS-enabled data partner's contextual and brand safety segments for forecasting and targeting, improving the outcomes for CTV advertisers when running ads within their ad breaks.
As viewers continue to shift to CTV, marketers are demanding the level of content transparency they have come to expect when buying linear TV. Until recently, content data signals have been focused around app, channel, and self-declared genre, not at the video level and not verified by third-party data contextual and brand safety providers. Access to normalized sight, sound, and motion data that has been analyzed and categorized using techniques such as computer vision and natural language processing are essential to understanding the relevance and suitability of the content.
We have spent several years building a framework for video data connectivity to increase the availability of video-level content data for both publishers and marketers to improve user experience, ad efficacy, and brand safety. We believe in supporting publishers to build scalable, revenue-driving solutions that do not require them to overhaul their tech stack. With APS, the process is further streamlined allowing video-level contextual data to be made available for planning and targeting campaigns within the ad server.
To learn more about this integration with Amazon Publisher Services Connection Marketplace, please click here to schedule a consultation.