Case Study: How Real Estate Australia utilized IRIS.TV's Adaptive Plugin to Supercharge their User Experience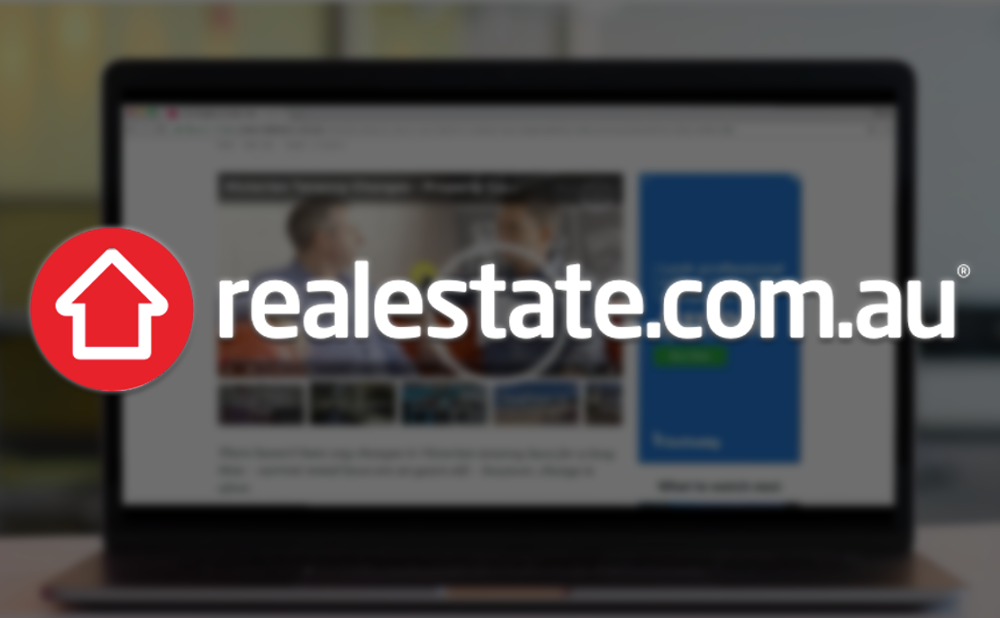 The Challenge
Realestate.com.au is Australia's #1 place for property, with over 1 million visits every day. REA Group (REA) engages users with a unique brand, combining active property listings with real estate news, lifestyle content such as renovation & decoration inspiration and advice, and property guides and advice. This blend of actionable and inspiring entertainment information resonates well with their highly engaged audience. With such success in premium editorial & sponsored content creation, the team has turned its focus toward increasing video consumption & optimizing the user experience for their video audience.
The REA video team, led by the Video & Creative Manager, Monique Knoblanche, joined forces with the Product and Tech teams in their Media line of business, led by Ana Rowe, Senior Product Manager – Media, to hit new levels of video views and user engagement.
REA got IRIS.TV on board and utilized their A.I. and machine learning technology to create smart playlists to drive more video views and as a result, increased the video views by an impressive 60%.
While the video team was dedicated to delivering high-quality videos and focusing on numbers to drive the high-performing videos to new levels, the product looked to find more opportunities for user engagement such as creating more entry points to video and exposing users to even more relevant content.
The Solution
The REA team utilized the IRIS.TV Adaptive Plugin to create video thumbnail carousels underneath the Brightcove video player. The thumbnails are powered by IRIS.TV Adaptive Stream™ and personalized to the user.
The Result
"The flexibility of the Adaptive Plug-in has allowed us to take personalized recommendations from IRIS.TV and present them in a format that enhances our user experience. We now recommend highly relevant content, but the user is still in control. Our player and page design work seamlessly together, creating a beautiful and engaging user experience," said Rowe.
Prior to implementing the carousel thumbnails, REA already enjoyed a healthy 60% video lift with IRIS.TV standard integration. After installing the carousel, video lift increased by 47% and retention rate increased by 46%.
"As a content creator, I'm focused on getting our videos in front of our audience that best suits their needs. IRIS.TV helped us pair our video experience with page-level recommendations allowing our users to discover more personalized content while remaining engaged in their current experience. A win-win," said Knoblanche.
To learn how to create video carousels thumbnail recommendations on your player, visit the IRIS.TV Adaptive Plug-in Customization page.
Click here to learn more about IRIS.TV can help you increase video views, user engagement, and revenue on your owned and operated sites and apps.