KERV integrates with IRIS.TV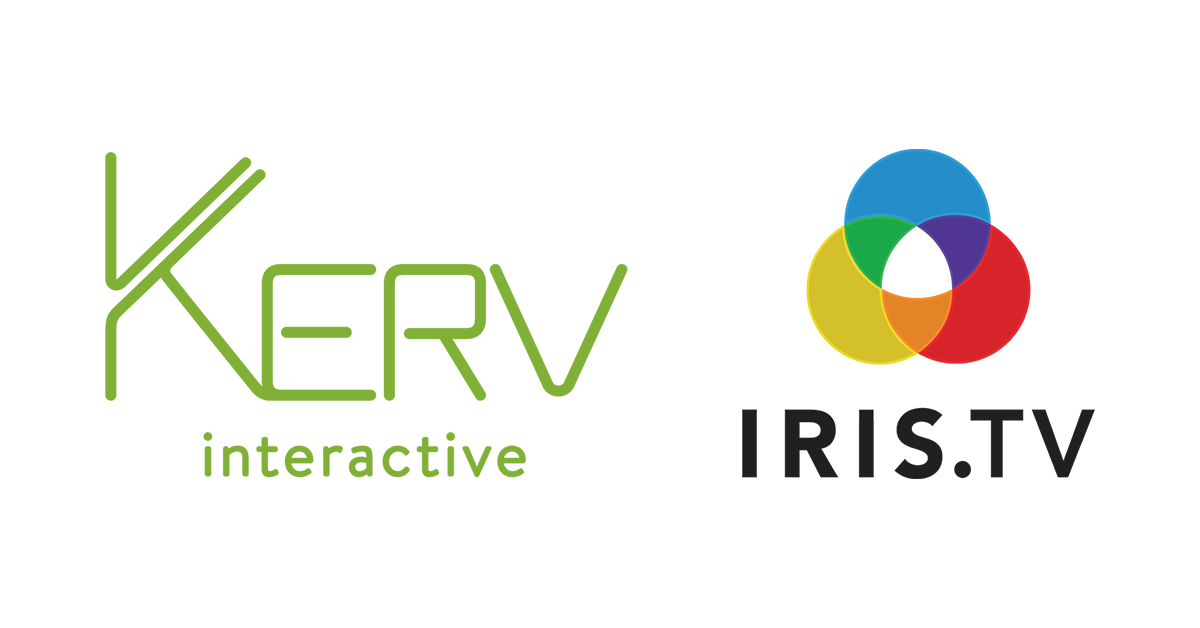 Interactive in-video technology leader partnering with IRIS.TV to introduce a new level of precision to contextual targeting for Connected TV and video advertising
AUSTIN, TX – June 22, 2021 – KERV Interactive, the leader in AI-driven, in-video-recognition-powered metadata, is integrating with the IRIS.TV video data platform to enable marketers to use its precise in-video contextual data solutions, called KERV Vision, to target relevant, brand-safe video inventory across thousands of IRIS-enabled premium publishers and billions of monthly video impressions worldwide.
KERV is a patented and trusted interactive video technology that partners with brands to transform their video assets into fully interactive storefronts using patented, pixel‑level-recognition technology to enhance usefulness and commerce opportunities across the video ecosystem. KERV's AI-driven engine not only fuels real-time interactivity and shoppability, but also provides an unmatched, in-video metadata set that can empower unique targeting and other contextual data opportunities.
Read the full announcement and learn more about Kerv here...