Radio ITVT: The Future of AI and Advertising at TV of Tomorrow Show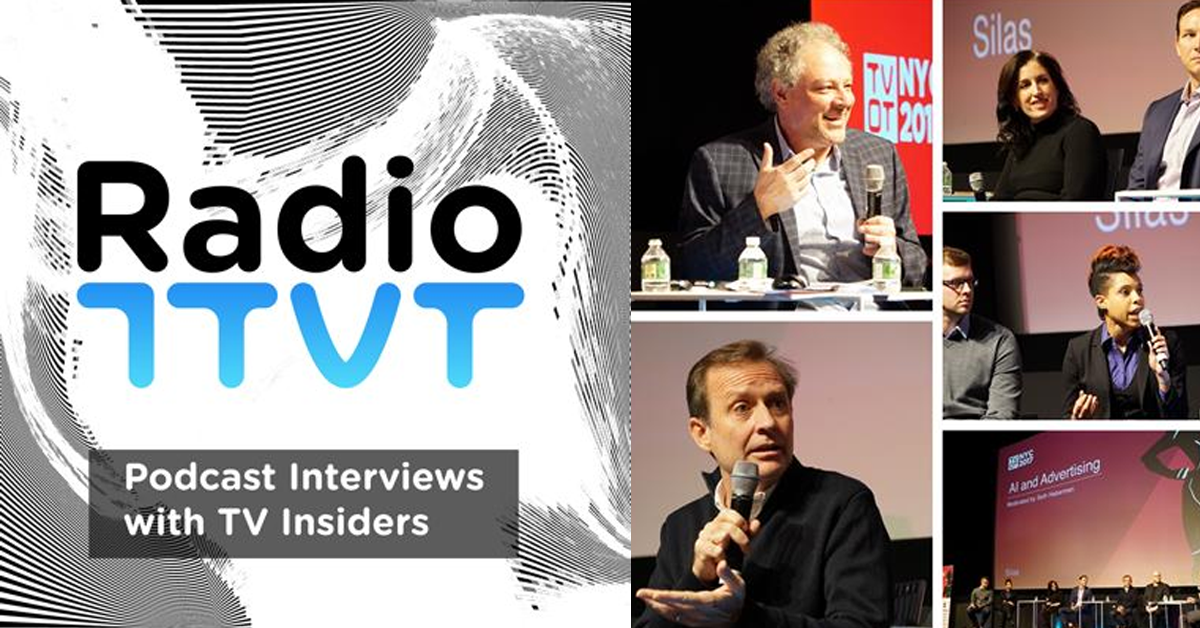 Audio: IRIS.TV COO & Co-Founder Richie Hyden joined the panel: AI and Advertising at the 2017 TV of Tomorrow Show in New York City.
The panel was described as:
"Artificial intelligence (AI) holds great promise for TV and video advertising--offering the potential, for example, to make programmatic buying more efficient and to make targeted advertising not only more accurate but--thanks to AI-powered creative versioning--more engaging and viewable. This session will bring together representatives of companies that are pioneering the application of AI to advertising, in order to highlight and assess the most significant developments and achievements in the field to date, and to outline the challenges that must still be overcome before AI-powered advertising becomes the norm." Panelists include:
Richie Hyden, Co-Founder and COO, IRIS.TV
Seth Haberman, President, Sense Education (Moderator)
Lysa Banks, Head of Technical and Engineering Strategy, IBM Watson Media
Tara Walpert Levy, VP of Agency and Media Solutions, Google
Tod Loofbourrow, CEO, ViralGains
Dave Morgan, CEO, Simulmedia
Ryan Reed, Director of Innovation--TV/Video, Lotame
You can listen to the audio here or download the Radio ITVT podcast from iTunes or the podcasting app of your choice.