IRIS.TV Insights: Making the Holiday Season Work for Your Video Business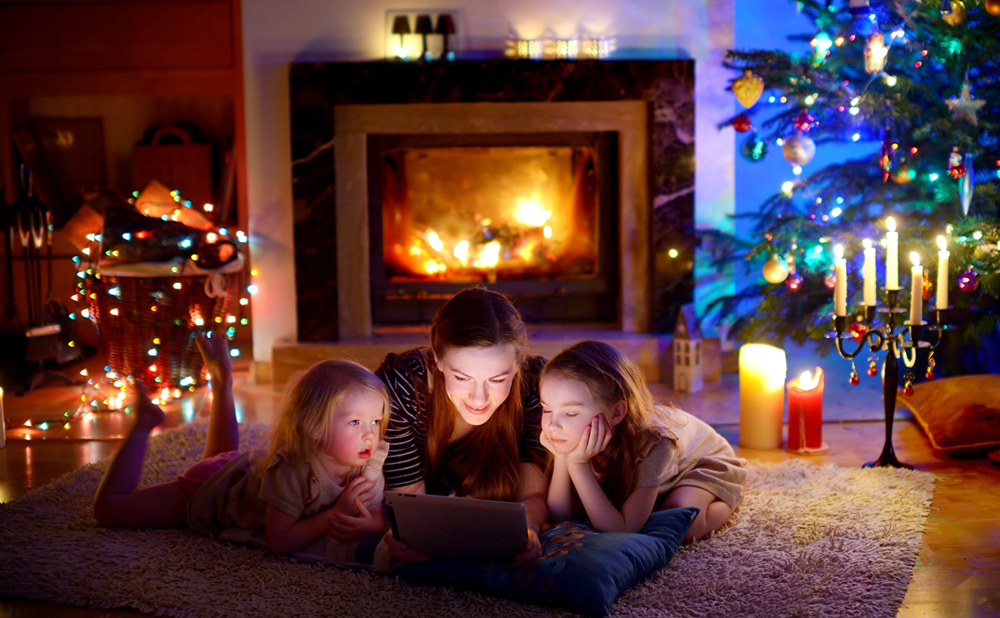 Published in MartTech Series on December 4, 2017
By Mantonie Byrd and Max Dismore
The end of the year brings many things: movie premiers, shopping and overeating (all the important things, right?). For media companies, it is serving up online video, to capture that much-needed ad-revenue and traffic. These premium CPMs help fulfill revenue goals and campaign guarantees, so it's vital that media companies take full advantage of the opportunity.
According to Ezoic's ad revenue index, the fourth quarter (specifically November & December), garners the highest online ad rates of the year. IRIS.TV's historical data also shows that our clients experience the highest view volumes at the end of the year (1.8M streams per client in Q4 vs. 1.3M streams per client in all other quarters). These two recurring trends create a unique challenge for both our clients & the digital media space in general: How do we take advantage of this audience, not only right now, but into the new year and beyond?
We've put together our best practices for high-volume user consumption, engagement, and retention.