Reticle Integrates with IRIS.TV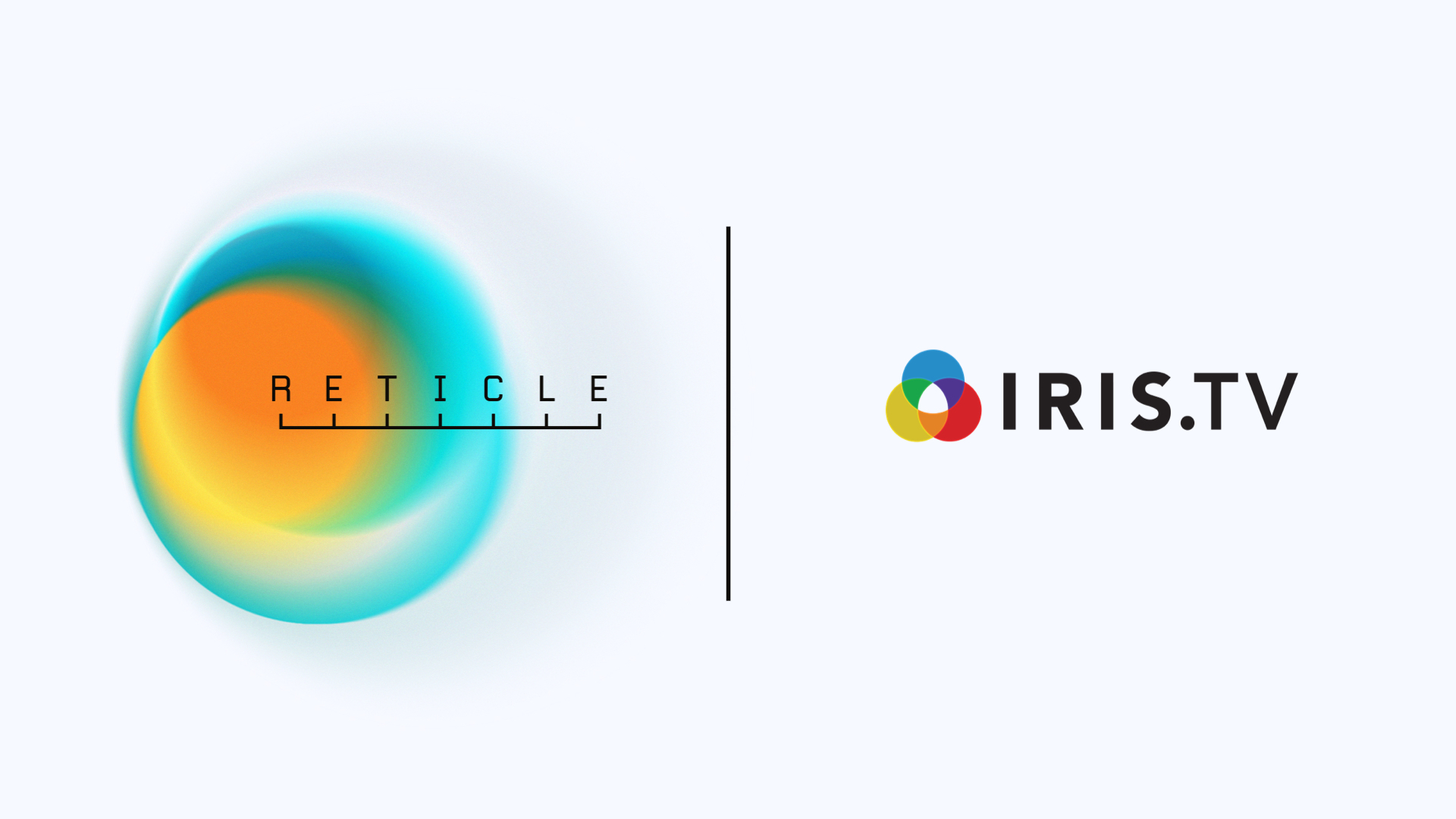 Reticle, the leader in Emotional AI for digital advertising, will integrate with IRIS.TV, offering video-level emotional analysis.
TORONTO, ON. – October 4, 2021 – Reticle, the leading Emotional AI for digital advertising, announced today its integration with IRIS.TV, the leading video data platform. Marketers will now be able to use Reticle's emotional data signals to contextually target relevant, brand-safe inventory across thousands of IRIS-enabled™ premium publishers on connected TV and video worldwide.
Reticle's Emotional AI has a taxonomy of 19+ positive emotional signals, enabling advertisers to match the emotional tone of their ad with prospective advertising placements to enhance ad viewing experiences. With this partnership, Reticle's leadership position in emotional targeting will now be applied to online video and CTV inventory through IRIS.TV's video data platform.
Read the full announcement and learn more about Reticle here...