Super Bowl Recap: How to Maximize Audience Retention around Tentpole Events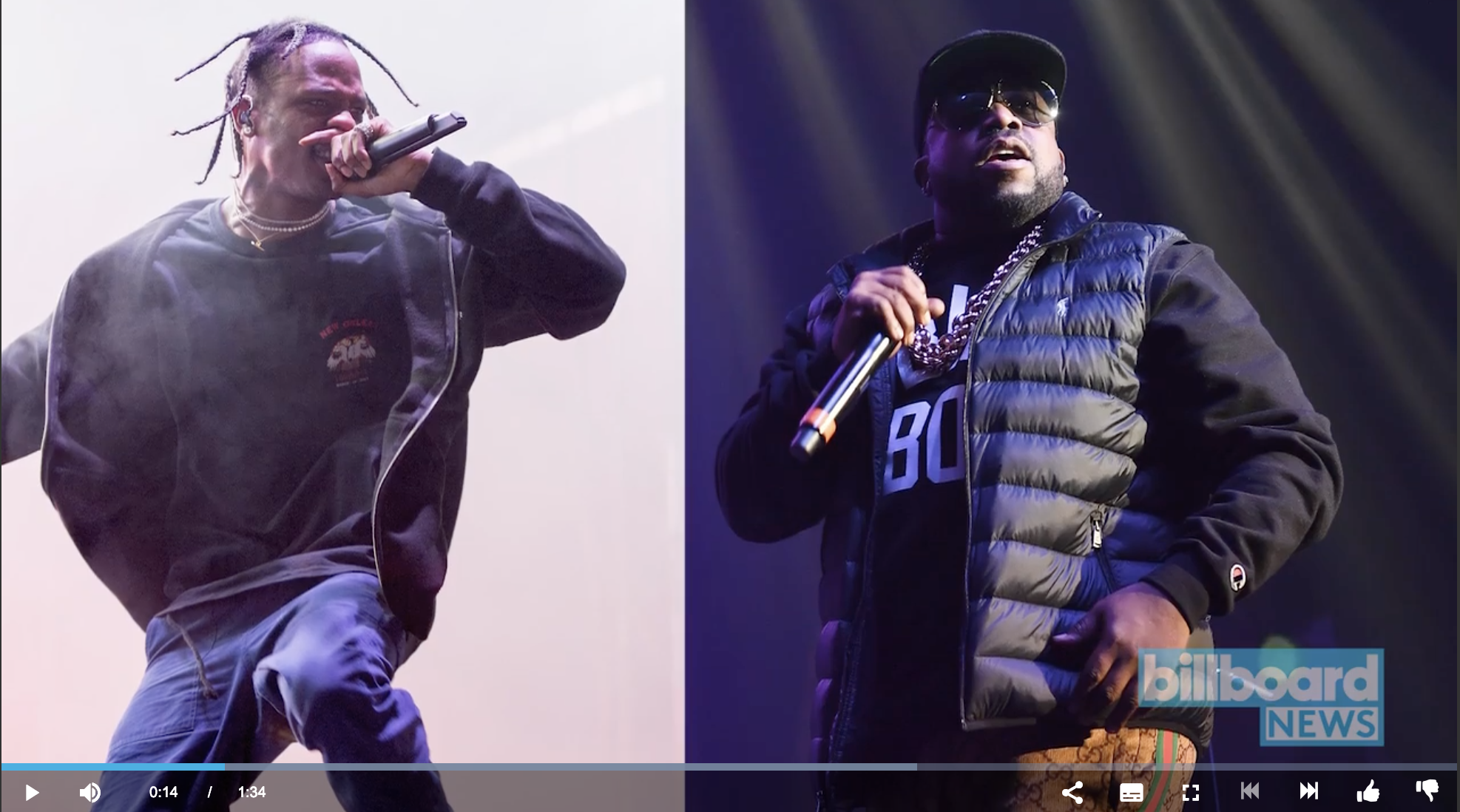 Video Programming Best Practices
With the lowest ratings in a decade, another Super Bowl is behind us. Although ratings were considered low this year as 98.2 million viewers tuned into the game via CBS television broadcast, 2.6 million streamed the game online. As digital video consumption continues to grow, expect that streaming total to continue to increase. Because users are significantly more at ease consuming across digital platforms, there are opportunities for publishers to leverage the high volume views these tentpoles generate before and after the event.
IRIS.TV's programming strategists in collaboration with publisher clients identified the Super Bowl-related videos that performed best, analyzed why they performed well (or didn't) and developed actionable insights into what publishers can do to optimize and leverage tentpole events like Super Bowl. Here's a quick recap below.
Key Takeaways
Prepare pre-event and post-event content
For publishers that are not streaming the event itself, the days leading up to and after a big event tend to generate more interest than the day of.

Users are seeking specific clips or related content such as the halftime show snippets or content around the Colin Kaepernick controversy. With planning and a good strategy in place, publishers can leverage the interest from these big moments.
A national entertainment publisher can leverage Super Bowl by featuring content on the artist's halftime performance or highlighting the best Super Bowl ads. The main event might not be the "

main event

" for your audience. Be sure to highlight this specific content.
One publisher saw over 100K initial views on a six-minute long video covering the Patriots on Monday morning, but also saw poor retention with a 97% bounce rate. IRIS.TV's algorithm knew not to recommend this video due to high bounce and our programming strategists were able to advise the editorial team on a better performing asset - a shorter video about Adam Levine's shirtless halftime show.
Categorize your content
If users cannot easily and quickly find the content they're looking for, they will go elsewhere. Use the data on your audience behavior to inform your content strategy. For instance, consider creating specific categories for content on aspects of the event like "Super Bowl Halftime Show" and "Super Bowl Ads." This will not only enable the algorithm to make more relevant recommendations but can also inform content strategy.
IRIS.TV and our programming strategy team can help you maximize audience retention and better understand the data around your best performing digital assets so that you can make smarter decisions, especially around tentpole events. With awards season rapidly approaching, think about the best ways you can leverage your digital assets and audience behavior.
To learn more tips strategies for programming video, contact your programming strategist today!