Creating a Winning Video Strategy for Awards Season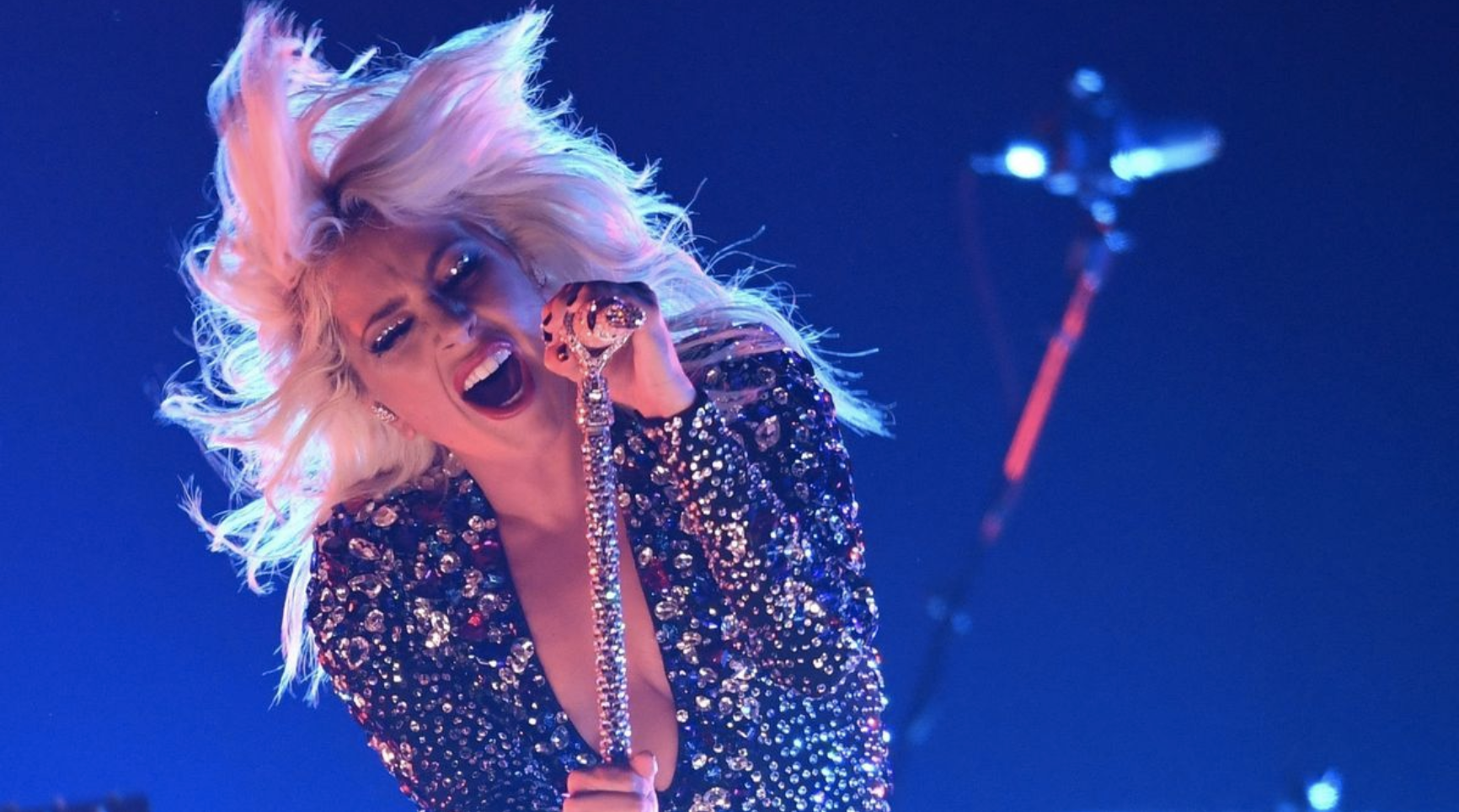 Last week 19.9 million viewers tuned in for the 2019 Grammy Awards, a slight increase from 2018's historically low 19.8 million viewers. Even with lower TV ratings, there is always opportunity for publishers to capitalize on the several buzz-worthy moments and conversations that continued beyond the live event on topics ranging from artist performances, no-shows, surprise appearances, snubs, and fashion.
By preparing a strong video programming strategy, entertainment news publishers are able to leverage the higher interest leading up to an award show, during the event itself, and in the days after the event. As always, first assess the health of your video metadata taxonomy.
The key takeaways below can be incorporated and applied to your content strategy for the upcoming Oscars on February 24:
Pre-Event Programming Tips
Leading up to the Grammys, viewers were interested in content about the host, Alicia Keys, pre-Grammy parties, and nominated artists, generating a high volume of overall video views
Metadata Best Practice
Ensure your content is easily discoverable with

consistent tags and categories

. Videos tagged "Grammy Awards" and "News" on all Grammy-related digital assets performed better than videos that were not tagged. The reason for this is two-fold. First, IRIS.TV's personalization engine,

Adaptive Stream™

, is able to quickly identify and recommend relevant video. Second, this enables the editor to customize programming by enabling category lock-offs. This programming control allows them to only recommend content from a subset of available video assets. During a tentpole event, this enables users to enjoy a highly relevant and engaging user experience, thus increasing time on site and user retention.
During the Event
When uploading video, do remember to follow your taxonomy as previously mentioned. In the rush to upload, some publishers that don't follow their plan miss out on higher video lift because untagged videos are not easily discoverable.
---
Post Event Programming
Generally, the day after the event sees the highest traffic so prepare for your best performing day. IRIS.TV-enabled publishers covering the Grammy's saw video views double and retention increase by over 14%.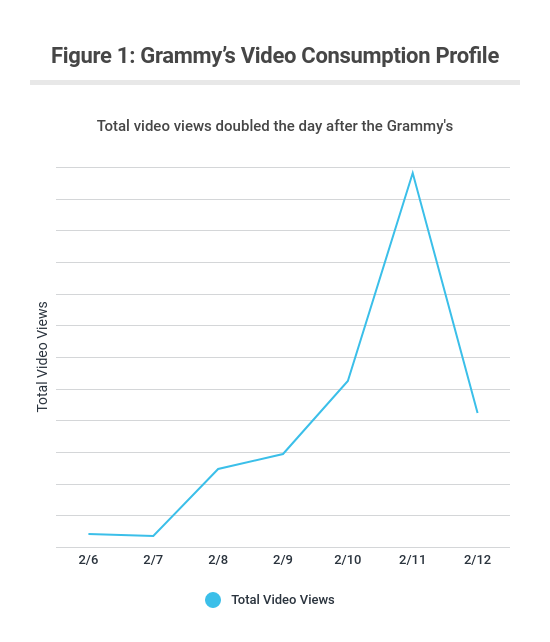 Users consume "rankings" and "best/worst lists" the day after the event at a high volume. Consider content around the "most memorable" aspects of the event or the best-dressed celebrities to drive traffic and retain users.
While it's difficult to predict which moments will go viral or what will become a trending topic, preparing a solid video programming strategy always wins.
Entertainment publishers were able to leverage the Grammys to their benefit with a focused strategy leading up to the event, during the live show, and in the subsequent days.
The same holds true for the upcoming Oscars on February 24, which is sure to bring with it more controversy, memes, and viral moments.
What we can learn from awards shows is that people are intrigued by aspects of the show that might not be relevant to the awards (i.e. interest in rumors of an actress' personal life rather than an interest in her latest film) and they enjoy being a part of the conversation. Entertainment and news publishers understand their audiences and data best but use the ideas below to potentially guide your strategy moving into the Oscars. Similar to the Grammys, content around presenters, acceptance speeches, red carpet interviews, and fashion will likely see high video views.
Controversies, like this year's lack of an Oscars host, might be of interest. Some publishers might want to consider resurfacing video clips of the 1989 Oscars, the last time there was no host for the show

An article with videos of Oscar-nominated movie trailers could be valuable leading up to the show as users might want a refresh on what and who the nominees are

Consider resurfacing commemorative celebrity birthday or obituary videos on famous film stars or well-known Hollywood directors
---
Looking to maximize on tentpole events? Learn more about the importance of metadata by clicking the links below, or reach out to our programming strategists for more.