Michael Kahn: A Personal Statement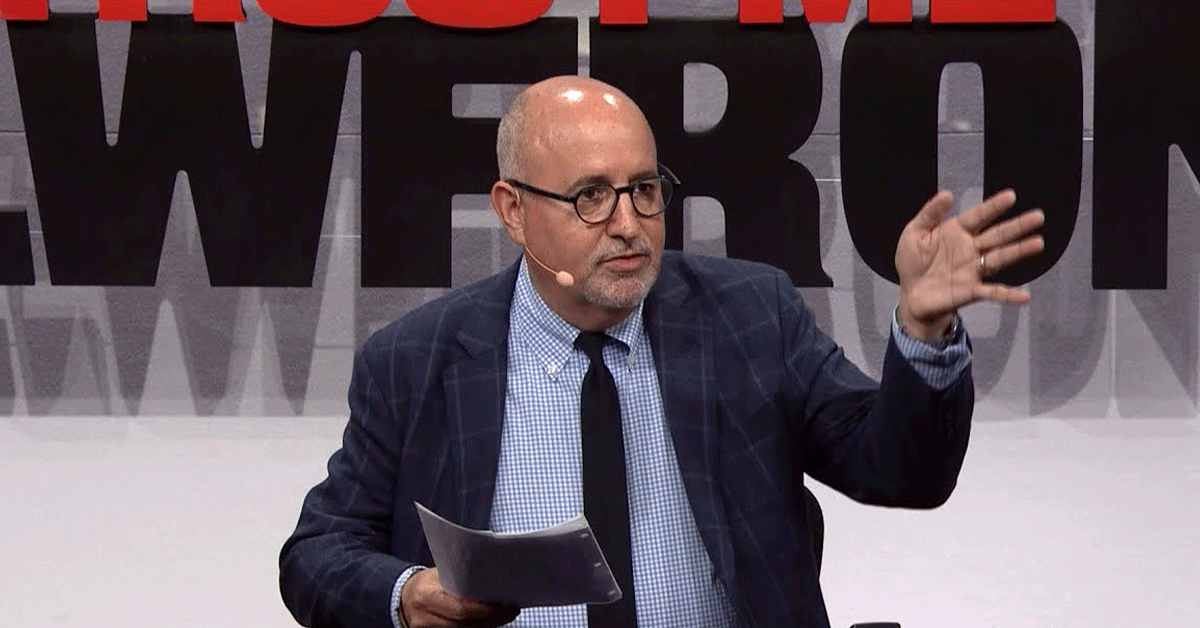 I (Michael Kahn aka MK) am thrilled to be joining IRIS.TV to lead Brand & Agency Channel Strategy, bringing their first-to-market video solution for a brand-safe, privacy-driven, post-cookie world to leading marketers globally.
After an awesome 12 year run at Publicis Groupe leading Performics and then Digitas, I am excited to announce my new role leading Brand & Agency Channel Strategy for IRIS.TV.
Started in 2013, IRIS.TV has built a proprietary video intelligence platform to better understand what viewers are watching and applying that data in real time to increase engagement. Most recently, IRIS.TV announced an expansion of their platform and creation of a Contextual Video Marketplace.
The result is that marketers can now reach viewers at the exact moment they are watching video in order to increase the relevance, effectiveness, and overall impact of their brand messaging and advertising. This is all achieved while protecting the privacy of end-users, and does not rely on cookies.
The IRIS.TV platform meets the exacting needs of a marketplace continuing to increase its consumption and use of all forms of video, investing in digital, mobile and over the top channels to deliver it, and seeking both safe and privacy protected experiences at scale in a post-cookie world. IRIS.TV has methodically and thoughtfully built its platform to address the supply-side and demand-side needs of this marketplace.
Enabling IRIS.TV is frictionless, and accessible through existing DSP and SSP partners.
I look forward to enabling IRIS.TV to bring better video ad engagement and response performance to brands and agencies everywhere.
Read the official announcement of Michael Kahn joining IRIS.TV as it's Head of Brand & Agency Channel Strategy