Introducing our New Brand Identity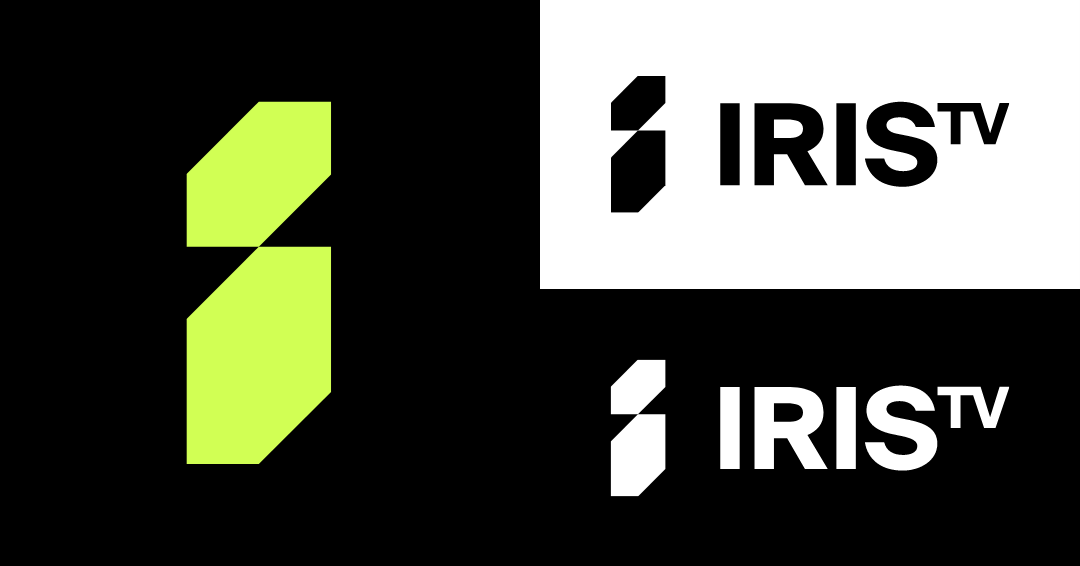 Today, we are excited to announce the launch of IRIS.TV's new brand identity and corporate site. We're proud to introduce you to our new branding that reflects our evolution to the company we are today.
We believe that video is better when it's IRIS-enabled. Since 2013, we've helped publishers get more value from their video-level content data by creating more relevant experiences for audiences and advertisers.
What we watch reveals a lot about us. Our new brand identity represents the multiple dimensions that exist within video - the unseen insight that when unlocked, offers limitless opportunities for reach, relevance, and results. Video-level data tells a personal, contextual, and powerful story.
Building the framework for universal video data connectivity
The advertising ecosystem is going through a period of unprecedented growth and rapid innovation. With the decline in linear television viewing, the rise of connected TV (CTV) viewing, and the looming privacy regulations around user data, many in our industry are seeking alternative ways to reach consumers. Additionally, the lack of content transparency at the video level has made it impossible for brands to really know where their ads are running and invest in CTV with confidence.
To address this, we built the first data platform that structures, connects, and activates video-level data for online video and CTV that is 100% PII-free.
Publishers can enrich their content with data to launch a contextual monetization strategy they control and build scalable, revenue-driving data solutions without overhauling their tech stack.


Marketers can build deeper connections with consumers by utilizing video-level data solutions including contextual targeting, planning, measurement, and brand-safety verification.
To make video-level data accessible, actionable, and useful for the entire advertising ecosystem, we've partnered with the leading publishers, data providers, and ad platforms.
We see a world where consumers, brands, and publishers are aligned – with more engaged audiences, fewer wasted impressions, greater respect for privacy, and better results for all stakeholders. We invite you to explore our new site and learn more about us.
Thank you,
Team IRIS.TV