Podcast: Rethinking Brand Safety in Video with Better Context Transparency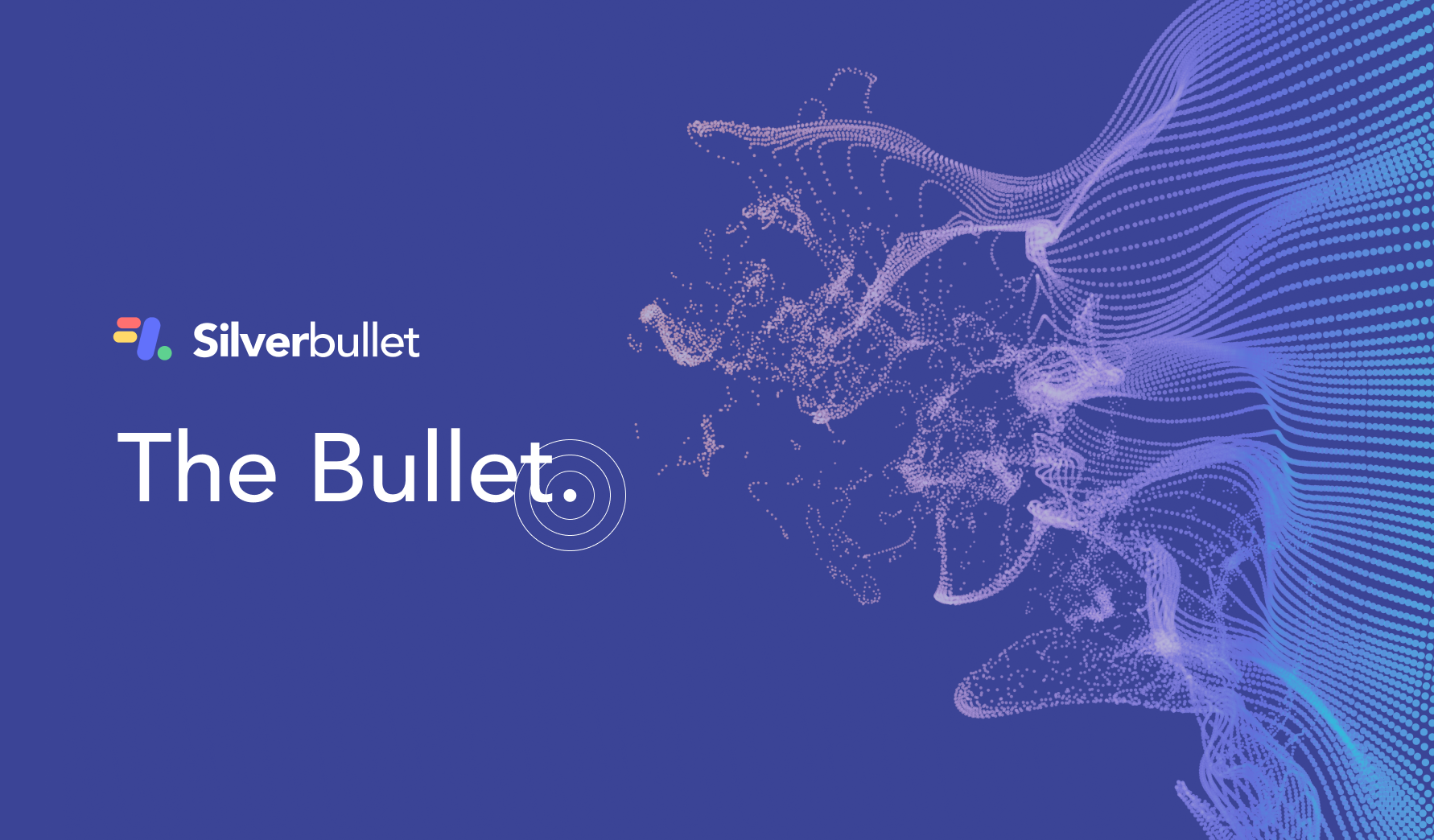 IRIS.TV EMEA Strategy Lead, Bill Swanson, unpacks the state of brand safety and media post-2020 in The Bullet, a podcast from our partners at Silverbullet.
As part of the podcast, Swanson discusses the transformational effects 2020 had in media consumption, the limitations of legacy brand-safety filters, and what savvy marketers can gain from a more nuanced approach to brand-safety using video-level data to determine context suitability.
Listen above or read the full transcript on the Silverbullet blog.
Interested in using IRIS-enabled™ video to unlock relevance and transparency at scale? Contact us!