What is a Programming Strategist?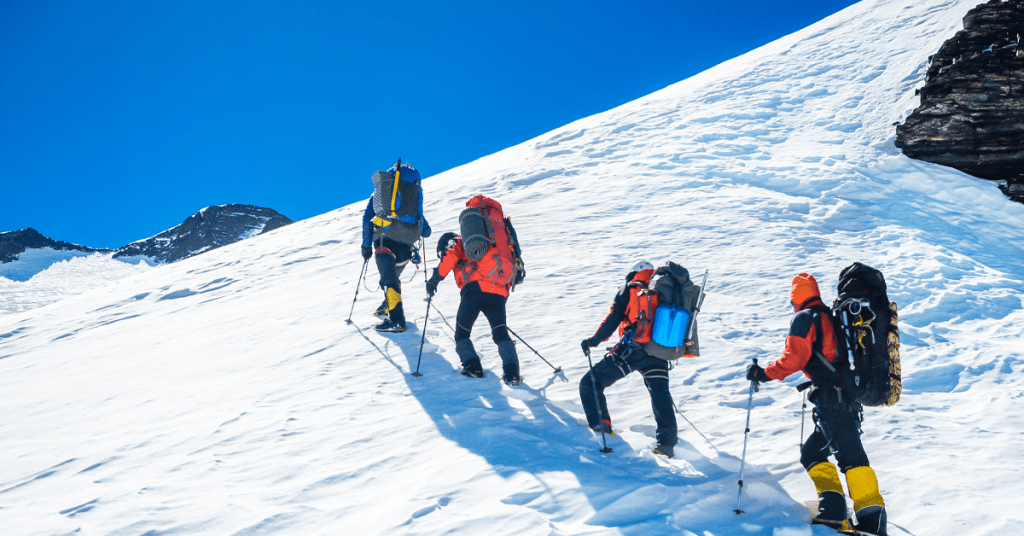 Q&A with Mantonie Byrd, Director Programming Strategy and Partnerships
I recently sat down with Mantonie Byrd, Director Programming Strategy and Partnerships, to discuss his journalism background, what drives him to help publishers every day at IRIS.TV, why he thinks IRIS.TV programming strategists are like consultants, and why he believes that a successful video strategy is a cross-team effort. See the Q&A below to learn Mantonie's take on the challenges and opportunities publishers are faced with today such as understanding contextual advertising and leveraging audience data.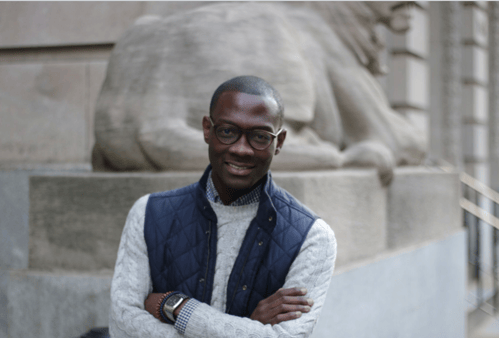 Q: What is a Programming Strategist? What makes that title different from an account manager or client success?
A: Our programming strategists feel like a part of our clients' teams because prior to joining IRIS.TV, many of us worked at major media companies and news publishers. We understand their challenges and pain points first hand. Today video programming is a cross-functional skillset. In a competitive environment, you not only have to produce high quality content, but must also have the ability to collect first-party data, interpret it, and apply insights to all aspects of the business. We often refer to our solution as augmented intelligence as opposed to artificial intelligence because machine learning technology is just the start of the process. Our clients are experts and their organizations need them to focus on what they do best - providing their users with the best stories and content experiences and their advertisers with high value inventory.
IRIS.TV programming strategists have holistic experience with all aspects of digital video publishing and support our clients with their overall content creation, distribution, and monetization strategy including data analysis, taxonomy management, campaign management, as well as automation best practices.
Q: IRIS.TV works with some of the world's leading broadcasters and publishers. What are some of the challenges they face, and how do you work with them to help solve them?
A: Every quarter brings new challenges for clients. Whether you are a major broadcaster, digital-first, or newspaper or if you monetize by advertising or subscription, the major challenge is retaining your loyal audiences at large scale. Many clients will continue to focus on the monetization piece and that dials directly into your audience, which is where I think we drive the most value. It's helping them understand their audiences and enabling them to really focus on that with the limited resources that they have to drive value for every different segment of that audience. That's going to be key, especially when it comes to the multiple platforms that clients are challenged with day-to-day. I think a publisher's resources and monetization are going to continue to be big challenges overall.
Q: Every department has their own sets of objectives and people have personal KPIs. Who do you typically interact with on the publisher side? What are some of their roles and responsibilities?
Product
Stakeholders in product tend to want to focus on the user experience and video product optimization over time. Clients working with us are able to analyze overall performance from the initial preroll throughout each additional video view in an experience. The key here is understanding what type of video modules and products will drive audience retention and monetization.
Editorial
Editorial teams want to focus on creating the most engaging content for their audience with an emphasis on driving audience retention. Once we're plugged in, we equip the teams with extensive analytics to understand their audience including specific content consumption metrics, enabling publishers to understand how they should package that content on an ongoing basis. Our technology helps teams with metadata enrichment, key content categorization, and understanding how to determine the best length for short and long form content. Additionally, the teams are able to set automated programming rules that allow them to easily navigate situations like breaking news, tentpole events, and ongoing brand safety programming.
Revenue
Monetization actually touches each department, as that's a key KPI across the board. Our clients can collaborate with us to serve their branded content to specific audiences on their owned-and-operated sites and drive volume for key content verticals that drive audience retention. On top of our video recommendations and video intelligence, a big initiative for us has been rolling out contextual ad targeting for video. The goal is to help drive not only that additional view, but adding contextual segments to videos, enabling brands to programmatically reach users watching relevant content across the publisher's video inventory.
Audience Development
The audience development and analytics teams share many of our common goals of driving audience retention and engagement, but also equipping them to understand unique audience acquisition strategies using our learnings around content on the site. We've been able to equip these teams in targeting specific content franchises off platform to drive additional audience retention and how to increase audience growth by pushing the right content out in newsletters and social promotions.
Q: The media industry is facing a constant cycle of disruption and innovation. While your accounts must love the value of the technology, do they fear it may replace them? Is there a misconception of IRIS.TV prior to launch versus post-launch?
A: One thing I like to be clear with clients about is that IRIS.TV works best when we're in collaboration with publishers and their cross-functional teams. We want to understand your overall KPI's so that we can best align our technology and services to drive success for your organization. IRIS.TV is not a black box. Our technology works best when in the control of human experts. The technology that allows them to personalize video experiences for their audiences, while also streamlining workflows internally.
Pre-launch, clients sometimes fear that our technology could eventually "take over" their jobs or make their role redundant but when they see how our technology is designed to work best alongside teams of smart media people, those concerns are eased. Even though our system reveals a lot about what content works and doesn't, we still need humans to make sense of the data and ultimately make the programming decisions that they feel are best even if that decision overrides what the machine is saying, since they are the experts in the field, and not the machine.
After successful implementation when clients begin to see video lift and start enabling the programming rules in their daily workflows, they are very pleased with how our technology has empowered their teams to better understand their audiences and guided them to make strategic content decisions, often leading to a nice payoff.