Case study: IRIS.TV and 4D help AXA Insurance Drive Brand Awareness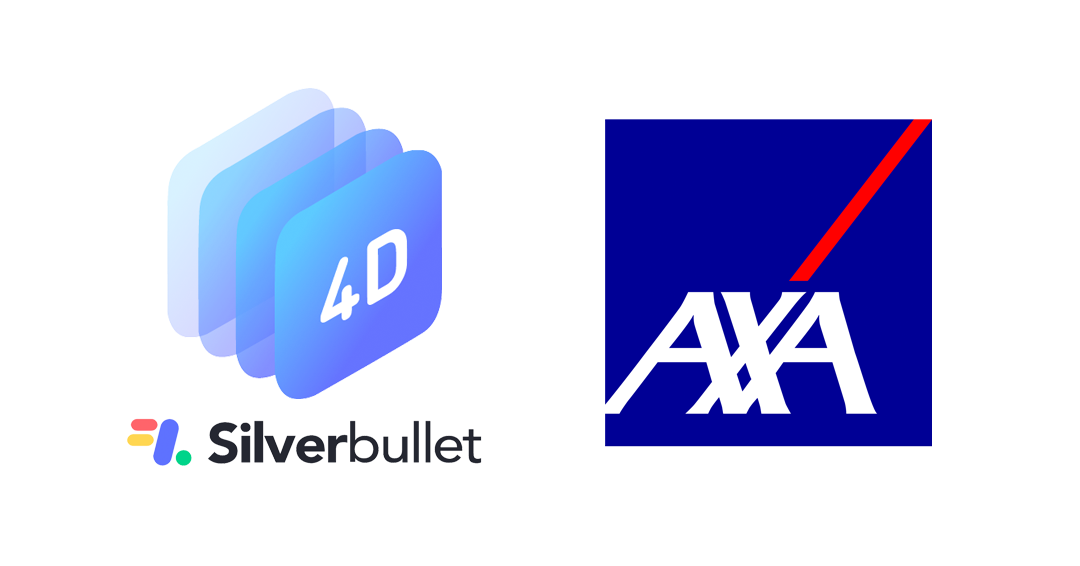 IRIS.TV and Silverbullet's 4D Context Outcomes Engine drive brand awareness for one of the UK's largest insurance brand through its advanced contextual video solution.
In this post we're highlighting our case study with Silverbullet's 4D Context Outcomes Engine which is helping the leading global brands maximize their investment in video and drive real business outcomes. With access to IRIS-enabled™ video-level data, brand pioneers like AXA are targeting with greater precision and seeing incredible results.
The Goal
AXA UK were looking to increase their brand awareness utilizing an advanced video context solution. The leading insurance brand leveraged the 4D Context Outcomes Engine to target video content surrounding their insurance business, with the aim to increase audience reach and scale, whilst ensuring they targeted the right audience, in the right moment at the right time.
"By activating with 4D Context Outcomes Engine we were able to drive performance, brand awareness and engage consumers interested in purchasing insurance across four different contextual strategies. The results spoke for themselves, in just a month we saw a 25% increase in Video completion rate (VCR) across skippable videos."
Megan Anderson, Brand Marketing Manager, AXA UK
By partnering with 4D, AXA UK was able to tap into 4D proprietary computer vision software and machine learning to truly understand the content of video, moving beyond looking at simply just metadata and speech-to-text translation to truly target consumers at the right moment.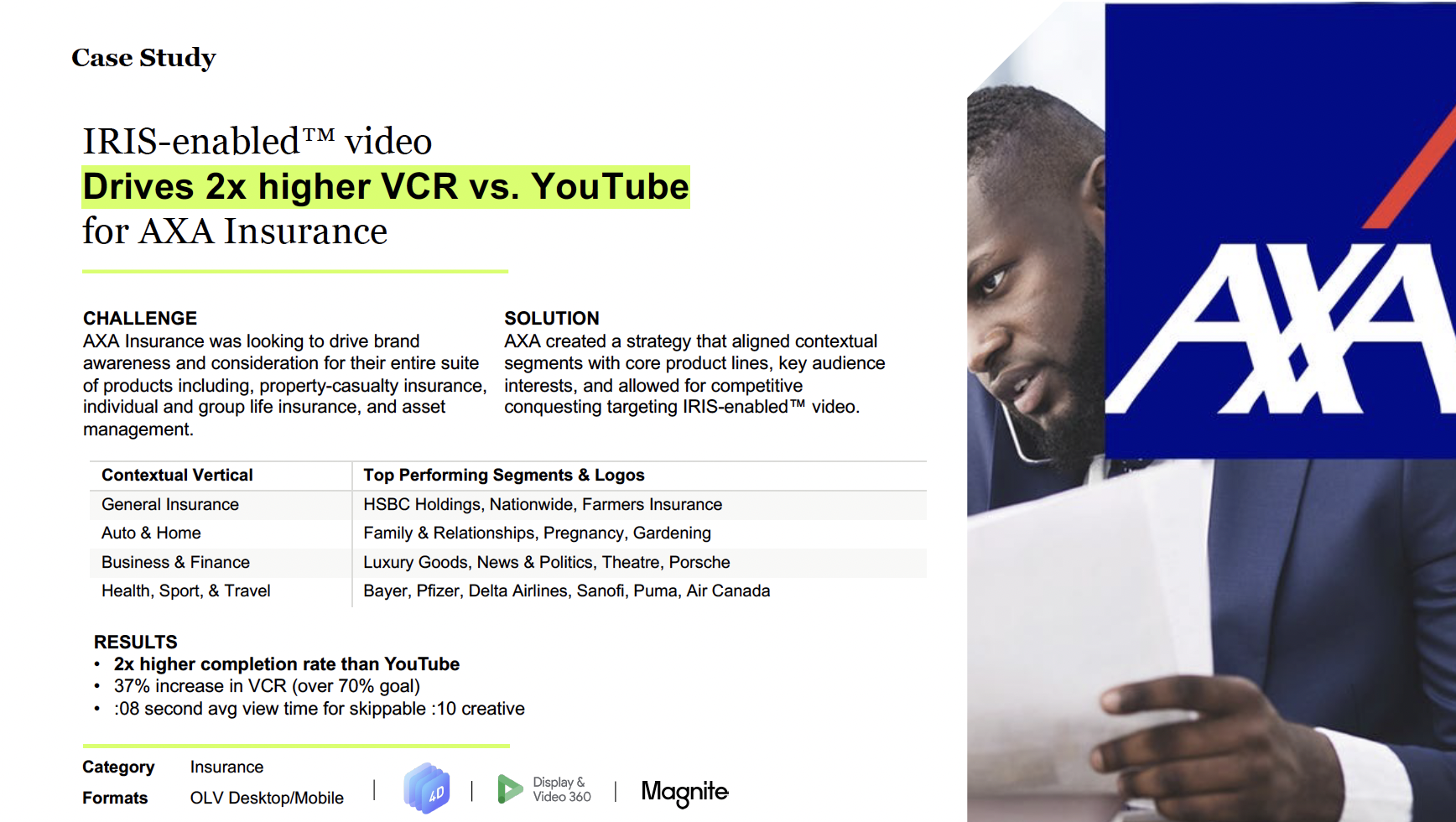 Download the full case study to discover the AXA UK brand awareness and contextual video story.