IAB UK: Harnessing the Power of Context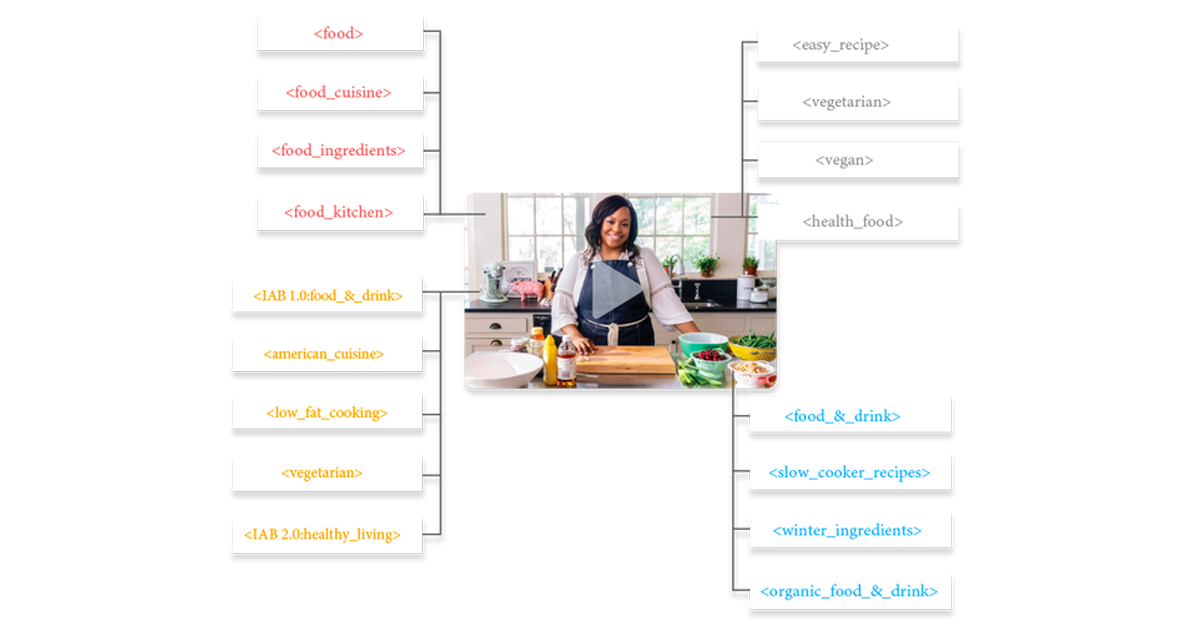 Contextual targeting has always been a core part of the marketing strategy, but advancements in technology and a shift towards privacy-focused solutions - hastened by the end of third-party cookies - means that the benefits of contextual targeting are coming to the fore.
This guide by IAB UK offers a definitive round up of what contextual targeting is, its benefits and limitations, new and emerging technologies within this space, and best practices for advertisers looking to effectively harness the power of context.
Key Factors:
Better Predictions

Richer Data
Positive Targeting
Read all the great insights by our partners GumGum, Oracle Data Cloud, and others who authored this guide with IAB UK.